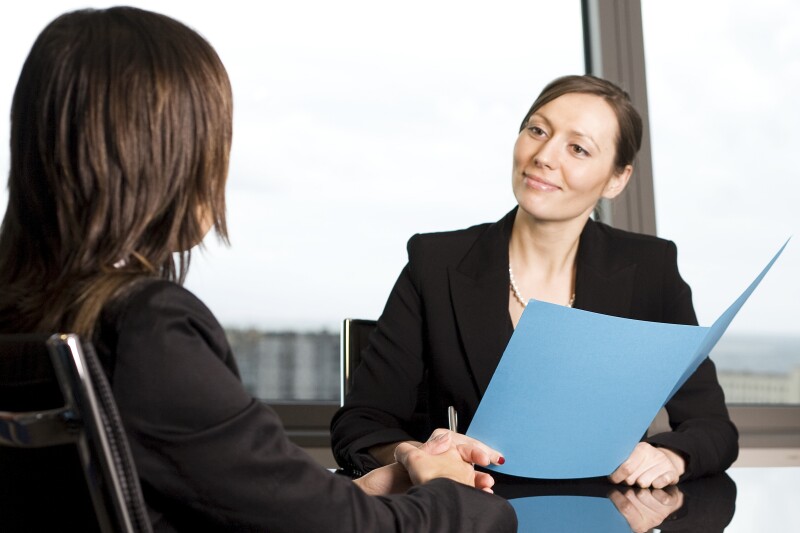 AARP has launched a new job-search tool powered by Simply Hired to help the 50-plus navigate the cluttered job market.

The tool helps users narrow their search by title, company, work preference (full or part-time), skill, education and experience.

Visit the job-search tool by clicking here, and see what it can do for you.

The AARP job search tool powered by Simply Hired matches your interests and experience with opportunities near you and for you. It allows you to tailor your job search across a range of criteria such as years of experience, part-time or full-time positions, or companies indicating age-friendly, veteran-friendly and diversity-friendly recruiting. It gives employers the opportunity to post job opportunities for experienced workers directly through AARP.org.