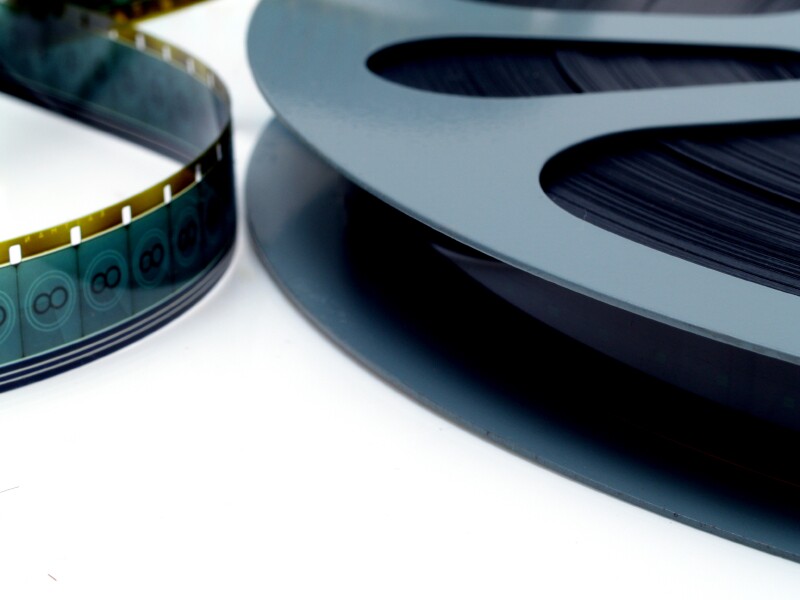 AARP Colorado would like to invite you to The XicandIndie Film Festival at Su Teatro. The XicanIndie Film Fest is an annual four day festival that showcases some of the best in Chicano independent film as well as featured Latino World Cinema. Great film, visiting filmmakers and artists, receptions and parties make this event an audience favorite.
Now in its sixteenth year the festival will run from April 3 rd to April 6 th at Su Teatro Cultural and Performing Arts Center at 721 Santa Fe Dr. Denver, CO. As part of AARP Colorado's festival sponsorship, AARP members and their guests will be able to purchase reduced price tickets of $7 (a discount of $3 from the regular $10 festival admission) to all film performances—except the special opening night showing of the film Cesar Chavez.
AARP members and their guests can purchase up to two reduced price tickets at the Su Teatro box office or by phone at 303-296-0219*.
For film schedule and screening times click here.
For additional information contact Roberto Rey at the AARP Office 303-318-6763.
photo courtesy of IStockPhoto.com/jrroman
* This is not an AARP event. Any information you provide to the host organization will be governed by its privacy policy.