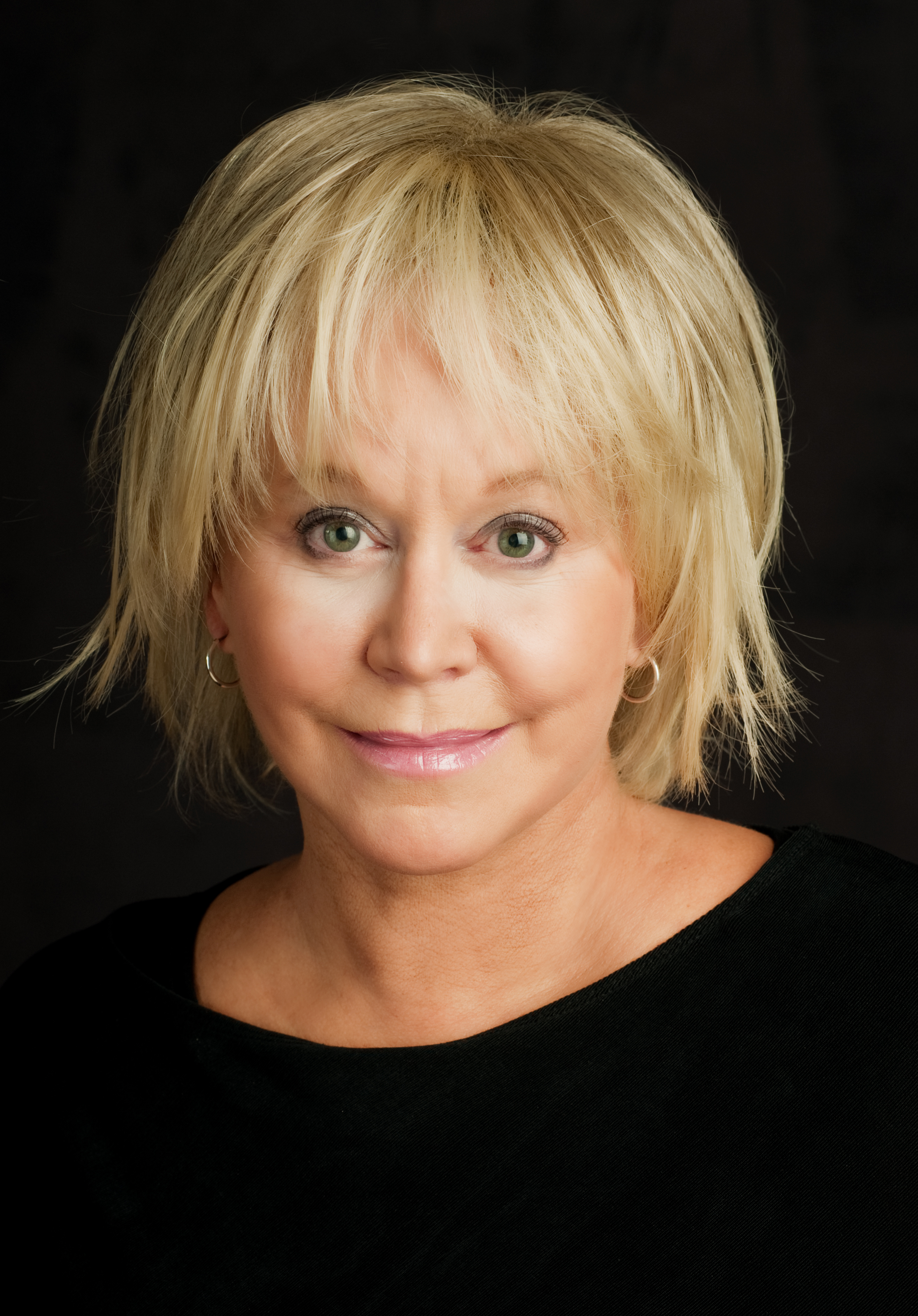 As this challenging, complicated, and confusing year draws to a close, I hear comments about how it can't happen fast enough. I agree, except in one very important regard. That is the amazing amount of encouraging news coming from the Alzheimer's and dementia scientific and medical community.

I have never been more optimistic about the prospects of a breakthrough on the horizon. Our National Alzheimer's Plan calls for a prevention, treatment, and cure by 2025, and despite temporary delays in clinical trials due to the pandemic, things are back on track and I join with many neuroscience experts in the belief that this goal can be met.

The promising research emerging this year includes the positive impact of flu and pneumonia vaccinations on dementia risk reduction, the prospects of an Alzheimer's diagnostic blood test in the next couple of years, the introduction of PET scans for the detection of the Alzheimer's hallmark P-tau 217 in living brains, the FDA review of Aducanumab as potentially the first true treatment for Alzheimer's, and a continuing study with promising initial results of the effects of metformin in reducing dementia risk in Diabetes Type II patients. As I try to do my small part to rid the world of dementia, there is more hope than ever, giving us all something to be positive about in an otherwise difficult year.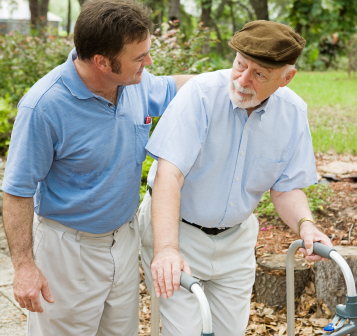 As the volunteer Community Chair for Dementia Friendly Denver, I deliver free one hour talks throughout our Community titled Dementia 101 + Reducing Your Risk. I am delighted to have the opportunity to work with our great local AARP staff in presenting these sessions both in person, (pre-Covid), and now online. The next virtual session will be Wednesday, October 14, from 12-1. Registration is available at no cost. Click here to register. The session includes dementia basics, warning signs, diagnosis guidelines, caregiving communication, interaction and Covid-19 tips, an update on the latest promising research, and the 15 things we can all do right now to reduce our risk for dementia.

_JJ Jordan is community chair of Dementia Friendly Denver