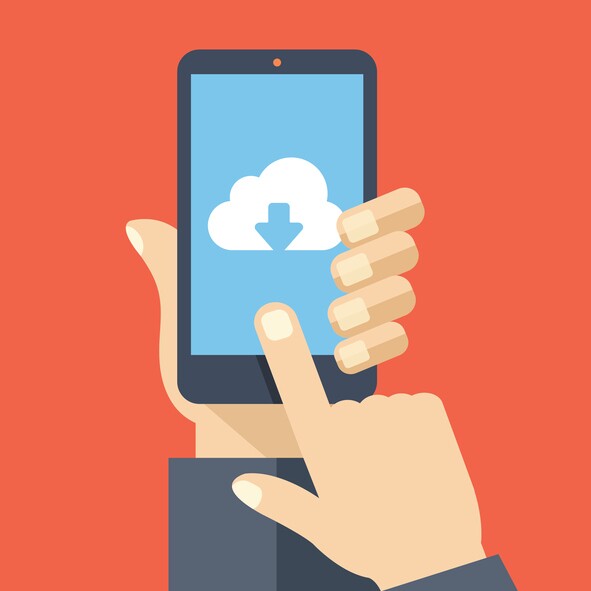 The internet is a wonderful place to stay in touch with friends, conduct business and get information. Scammers also really like the internet because it gives them access to the billions of people who are online every day. When you are online make sure to take proper precautions to keep your personal and financial information safe and avoid these common scams:

Phishing: Scammers impersonate a business or federal agency to trick you into giving out personal or financial information. This is often an email asking you to verify or update bank numbers or other personal information. Never send sensitive information via unsecure channels.

Social Media: Facebook and other social media sites can have many scams. Beware of offers that sound "too good to be true" and avoid profiles of people who you don't know. Even be skeptical of offers from "friends" as accounts can be mimicked.

Tech Support: Also known as the "Microsoft scam." Never respond to pop-up windows that say you have a virus.

Online Dating: Lots of relationships begin online. Scammers also like to meet potential victims on those same dating sites. If you are meeting people online, never send money to someone who you have not met in person.

Fraudulent Sales: Do your research before buying anything. Ensure the seller is legitimate and if the price is "too good to be true" ask more questions. Sites like Craigslist are riddled with scammers. If you shop on Craigslist or a similar site, only deal locally, never wire money and never ship anything.

If you have questions about an online scam, feel free to contact an AARP Foundation ElderWatch volunteer specialist at 800-222-4444, option 2, to talk you through the situation.