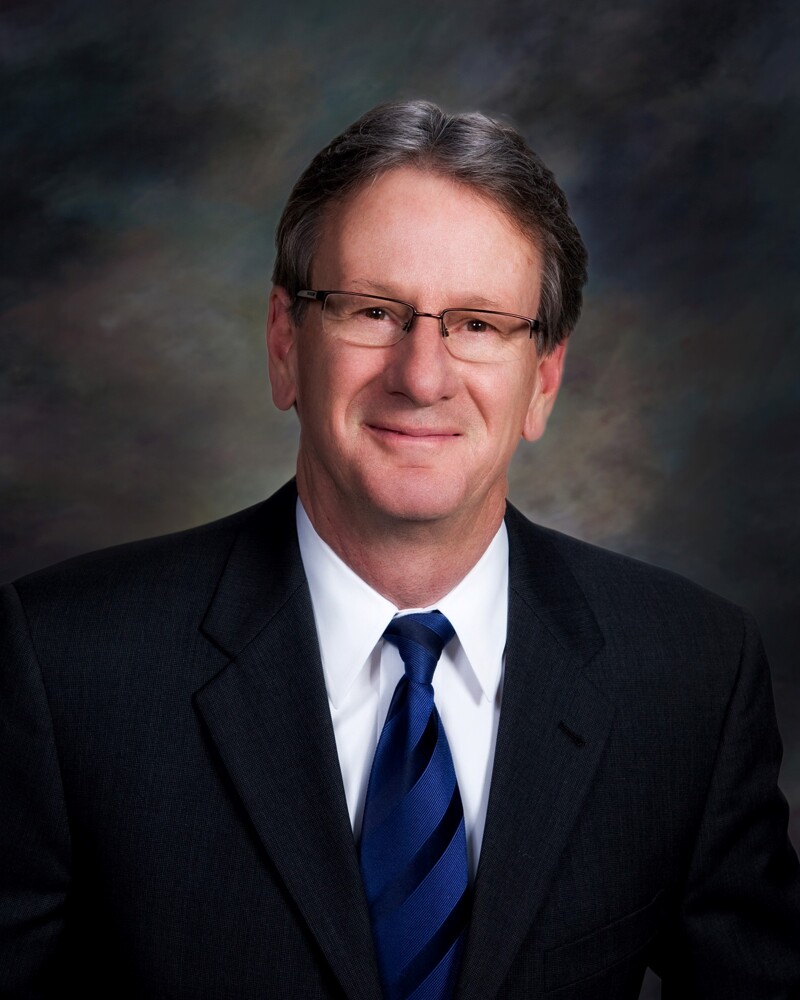 AARP is pleased to announce the appointment of Bob Murphy as state director for AARP Colorado. Murphy joined AARP in April.

After 8 years as the mayor of Lakewood, Murphy said he is thrilled to continue his focus on issues that are relevant to the 650,000 AARP members in Colorado, as well as all older Coloradans and their families.

He brings an extensive background in the public, private and entrepreneurial sectors. During his tenure as mayor of Lakewood, Murphy oversaw many transformational programs, including the opening of Lakewood's first hospitals, the city's first light rail line, the re-development of Belmar, and the award-winning 40W Arts District on Colfax Avenue. Murphy helped improve Lakewood's livability, adding open space and bike trails. He ushered in Lakewood Linked, a citywide effort to bring together the spirit of volunteerism with the many needs of the community.

"We are very pleased Bob has joined the AARP family," said Kim Adler, AARP regional vice president. "His work with livable communities and volunteerism speaks to the AARP mission to enhance our quality of life as we age. We look forward to his leadership in Colorado."

Murphy wasted no time diving in. Take A Stand is a significant focus for 2016. Because AARP has a 30-year tradition of providing nonpartisan information to help voters make informed decisions, AARP wants the presidential candidates to lead on Social Security and give Americans real answers about how they'll keep it strong for the future generations. Murphy said we need presidential candidates to give details about their Social Security plans.

Click Here Now To Tell Bob Your Thoughts
"We deserve to know how their plan will affect our families, what it will cost, and how they'll get it done," he said.

In addition to Take A Stand, AARP Colorado has many quality programs and offerings, including the AARP Foundation Tax-Aide, which helps thousands file tax returns; caregiving, which includes the passage of the CARE ACT to provide instruction and prevent re-admissions to hospitals; and financial resilience to help people save and avoid fraud.

AARP Colorado also offers fun things like discounts to the National Western Stock Show, the Winter Park Jazz Festival, the Botanic Gardens, musicals and live theater, as well as Movies for Grown Ups, just to mention a few.

"I'm thrilled to join the AARP team and work with the various communities that make up this great state," Murphy said. "I'm working with the state's businesses, government agencies, elected officials and other community partners to help people live independently as long as possible and focus on their physical and financial wellbeing."

Murphy also is a past chair of the Metro Mayors Caucus, where he has been instrumental in regional planning. He is the recipient of two elected official of the year awards, the 2012 Distinguished Service Award from the Denver Regional Council of Governments and the 2013 Wayne Carle Legacy Award from the Jefferson County School District for his work in promoting diversity. In 2016, he received the prestigious John Madden Jr. leadership award from the Colorado Business Council for the Arts for his work in promoting art and culture in Lakewood.