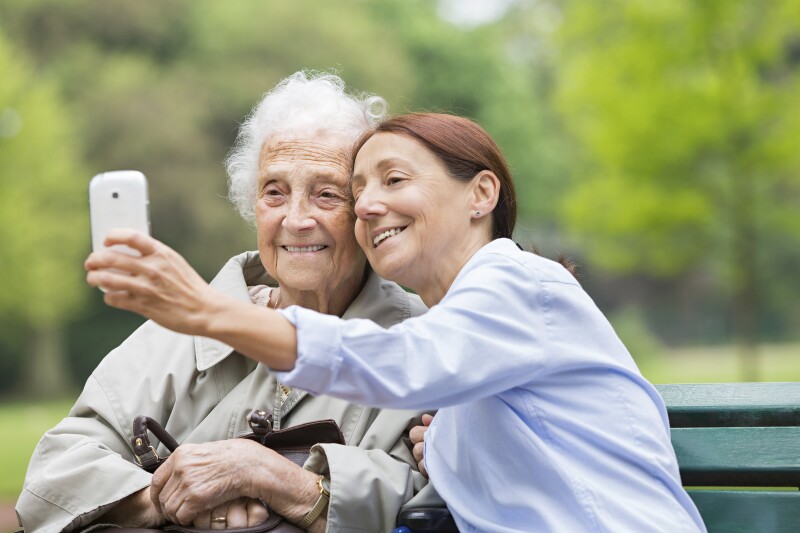 Hundreds of thousands of Coloradans are caring for an older parent or loved one, helping them to live independently in their own homes. These family caregivers have a huge responsibility, and now there's support in place that will make a world of difference for them. A new law, the Caregiver Advise, Record, Enable (CARE) Act, is a commonsense solution to support family caregivers when their loved ones go into the hospital and as they transition home.

What is The CARE Act

The CARE Act recognizes the critical role family caregivers play in keeping their loved ones out of costly institutions.

The law features three important provisions:

The name of the family caregiver is recorded when a loved one is admitted into a hospital;
The family caregiver is notified if the loved one is to be discharged to another facility or back home; and,
The facility must provide an explanation and live instruction of the medical tasks – such as medication management, injections, wound care, and transfers – that the family caregiver will perform at home.
Why Colorado Needs The CARE Act

Most care recipients, 69 percent, did not have a home visit by a health care professional after discharge from the hospital.
Almost half, 46 percent, of family caregivers perform medical or nursing tasks for their loved ones with multiple chronic physical and cognitive conditions.
Three out of four, or 78 percent, who provide these medical or nursing tasks, manage medications, including administering intravenous fluids and injections.
Most family caregivers report they received little or no training to perform these tasks.
Click here for more information.