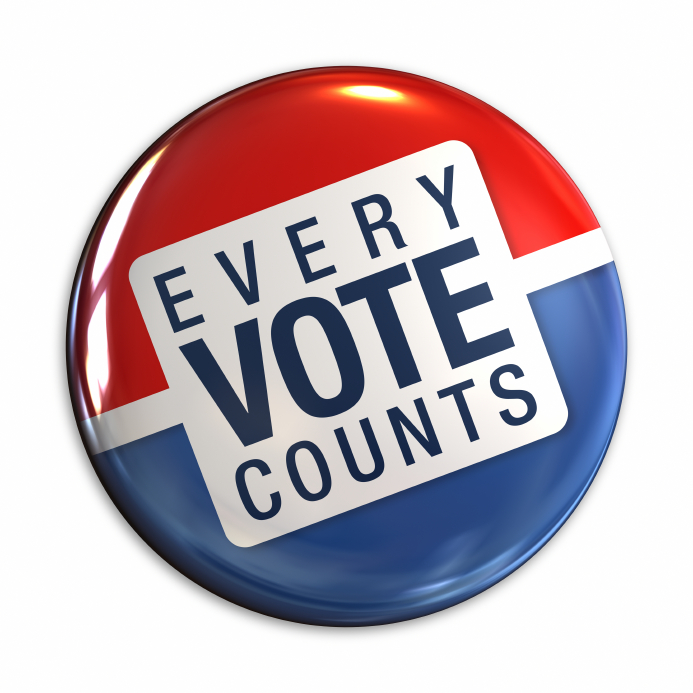 As the Tuesday, June 28, primaries approach, AARP Colorado is encouraging voters to make sure their voices are heard.

One important change this year: Some voters may have different polling sites because of redistricting. The state also picked up an additional U.S. House seat for a newly created congressional district north of Denver.

The primaries will determine which candidates appear on November's general election ballot for the U.S. Senate and House, Colorado General Assembly, governor, lieutenant governor and other statewide offices.

Polls are open from 7 a.m. to 7 p.m. on primary day, June 28.

Get details at GoVoteColorado.gov and at aarp.org/covotes.