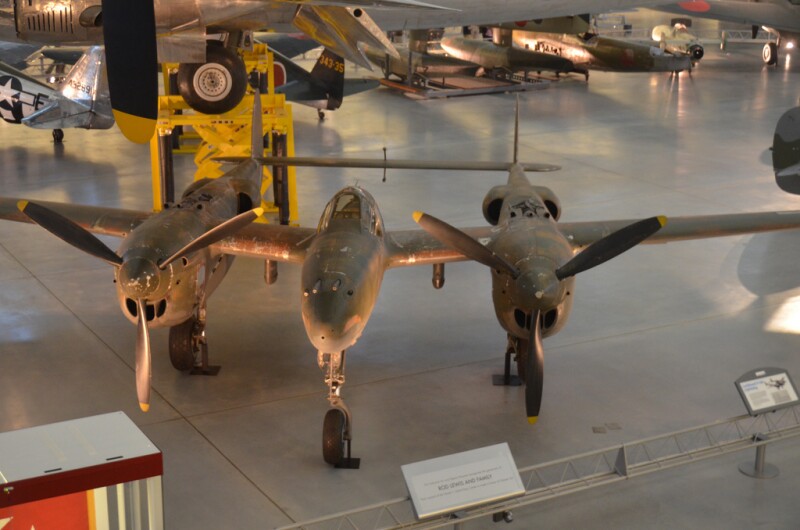 AARP members receive free admission to visit Wings Over The Rockies and learn about aviation and space endeavors past, present and future.
From a B-52 to the Star Wars X-wing, Wings Over The Rockies 1930s Air Force hangar Museum features dozens of historic airplanes, space vehicles and interactive exhibits.
Wings Over The Rockies is always up to something. Don't forget to swing by the AARP table to meet your local staff and volunteers from 10:00 a.m. – 12:00 p.m.
AARP members must present their cards at the admissions desk to gain entrance. Normal admission prices apply to friends and family of AARP members. Parking is free.
For more information about the Museum check out WingsMuseum.org.
The museum is located at Historic Lowry Air Force Base hangar No.1 near Quebec and Alameda 7711 East Academy Boulevard, Denver, CO 80230
http://youtu.be/eCdlDARir6U[/youtube]
[Photo courtesy of Chris Devers/Flickr]