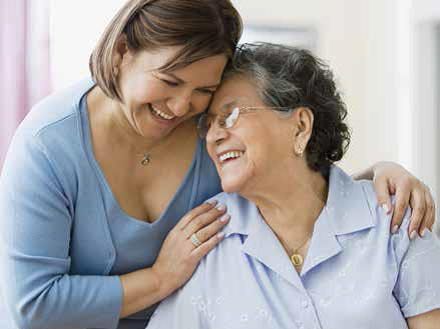 AARP Colorado is hosting an event to help support caregivers and provide them with the information they need on a variety of topics, such as local community resources and medical options.

The Colorado Care symposium will be held Thursday, April 25, at the Arvada Center, 6901 Wads-
​worth Blvd., in Arvada.

Jane Barton, an AARP caregiving ambassador and nationally recognized speaker, will discuss how knowledge provides the best foundation for caregivers to make decisions.

The conference runs from 8 a.m. to 2:30 p.m., with representatives from nonprofits, law firms and funeral homes also scheduled to speak.

The event is free, but registration is required by April 23.

To sign up for the conference, call AARP at 877-926-8300 or visit bit.ly/ArvadaCare.