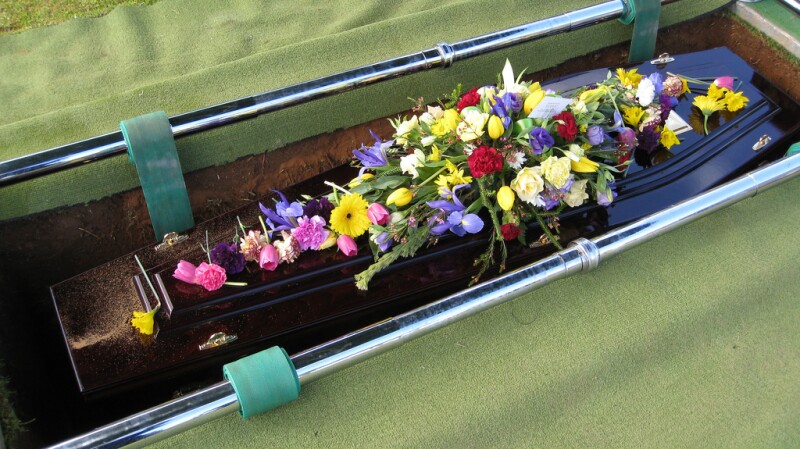 AARP would like you to know of this event...
Death is often a taboo topic in our culture, as if by talking about it we might make it happen. But it doesn't have to be that way. Join us for an honest discussion on what happens after death and how you can remove financial and emotional stress from loved ones by pre-planning.
Jamie Sarche from Feldman Mortuary will be on hand to discuss "green" funeral options, financial considerations, funeral planning and more. It's a great opportunity to dispel fears and assumptions and get answers to your biggest questions. Make plans now to be here!
RSVP to Jamie Sarche at Jamie@feldmanmortuary.com.
* This is not an AARP event. Any information you provide to the host organization will be governed by its privacy policy."
[Photo courtesy of sridgway/Flickr]