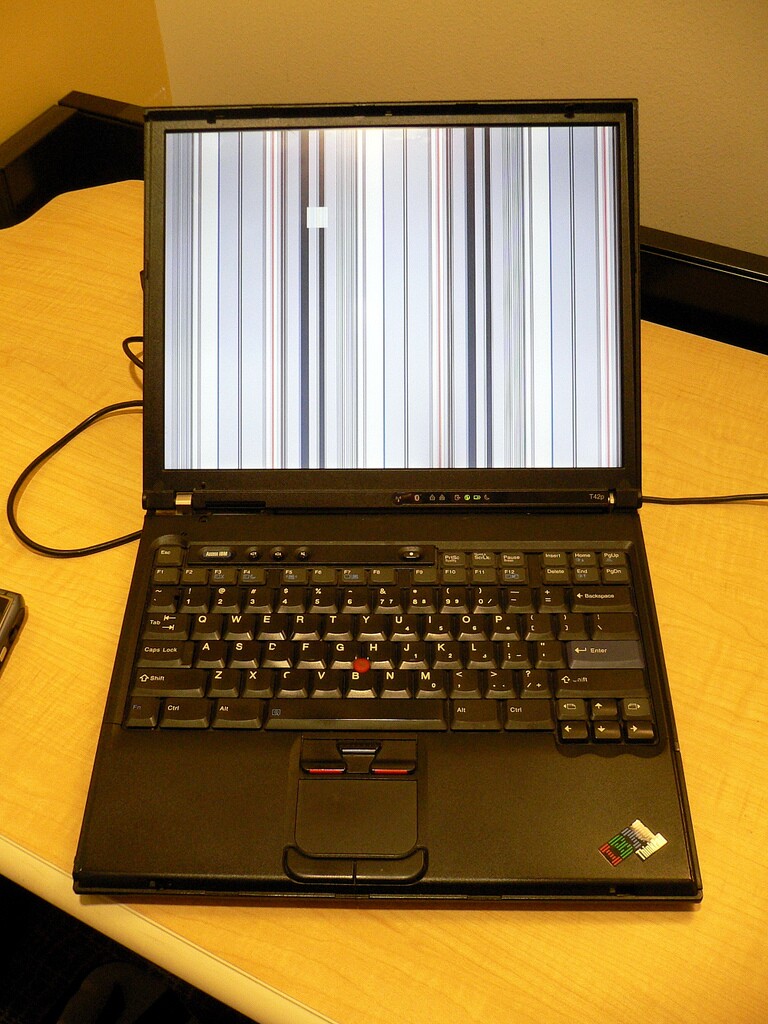 Online shopping is so quick and easy. But for safe Internet shopping, follow these simple steps to protect your money and privacy:
· Verify that the business is legitimate. Contact them by phone and ensure that you can talk to a company representative if necessary;
· Check out the company's return policy. Take note of any deadlines or extra fees charged for a return;
· If buying an item from an online store, make sure the site is secured. You should see a closed padlock icon on your browser, if that lock icon appears unlocked do not send your credit card information. Also look for "https" in the URL before submitting your payment information online;
· Never send your credit card number by email. Email messages are not secure;
· Save all transaction details. Print out or make note of the seller's identification, the item description and the time, date and price you paid or bid on the item. Print and save copies of your order confirmation screen and all email communications;
· Do business with companies you know to be reliable.
[Photo courtesy of phOrk/flickr]