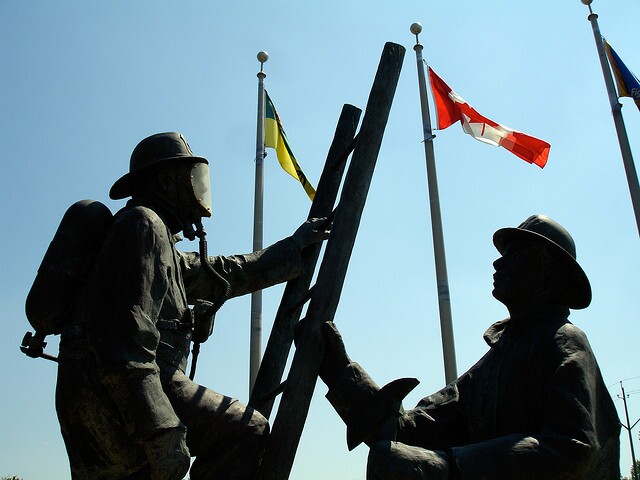 Join AARP for a free day at the Denver Firefighters Museum on March 22nd
If the heart of a great museum is its subject, then the Denver Firefighters Museum is truly one of the greatest in the world. The Museum offers not only outstanding exhibits on the history of fire fighting in Denver focusing on the Denver Fire Department, but innovative and exciting hands-on activities that allow visitors to interact with the traditional exhibits.
The Museum is located at 1326 Tremont Place off of Colfax in downtown Denver. Approximately, 1 block from the Denver Mint, 2 blocks from the Denver Public Library and the Denver Art Museum. The Museum is open 10:00 a.m. to 4:00 p.m.
March 22, 2013 Free to AARP Members*. AARP membership cards must be presented at the entrance of the Museum to get in free
*Subject to the capacity of the Museum.
[Photo courtesy of daryl_mitchell /Flickr]