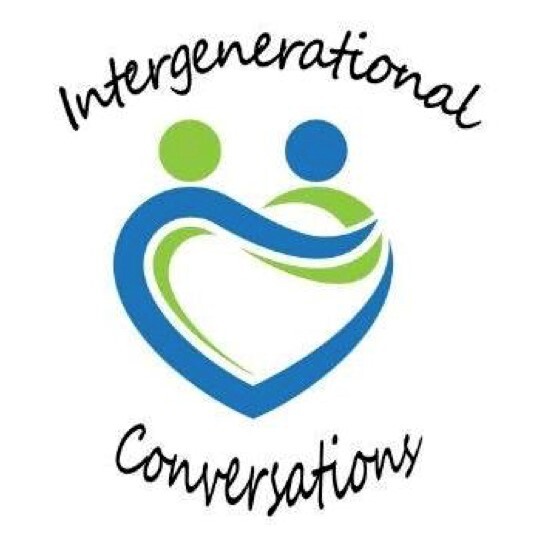 AARP Colorado would like you to know of the following event.
PAFC has partnered with the Loveland Housing Authority, I Love Loveland, CSU Center for Public Deliberation, and two enthused Loveland High School students and their faculty advisor to develop a program called Intergenerational Conversations. This is a monthly series of topic-driven round table conversations between local high school students and older adults.
The team has developed a project to bring together these two generations to discuss issues of mutual interest. The goal is to create an opportunity to broaden perspectives by exploring ideas from the points of view of younger and older members of the community. Such talking and listening might also enlighten any preconceived notions each generation may have of the other.
With the addition to the team of two high schools students, Delaney McNally and Alison Westbrook, who had been working on a project of their own called Generation Connect, and advice from the Center for Public Deliberation, a format emerged. A series of three round table events will be held in February, March, and April.
The first of these is scheduled for Saturday, February 23 from 9-11a.m. at the Mirasol Event Center in Loveland. This initial conversation will focus on "generational tribalism" and its impact on how different age groups regard common issues. Future topics will depend on recommendations from participants.
Space is limited, but the event is open to interested conversationalists 15-19 years of age or those who are 65 or older. Coffee, tea, juice and pastries will be available.
There is no charge for attending, but registration is required You can register online at www.pafclarimer.org or call 970.461.7736 for more information.