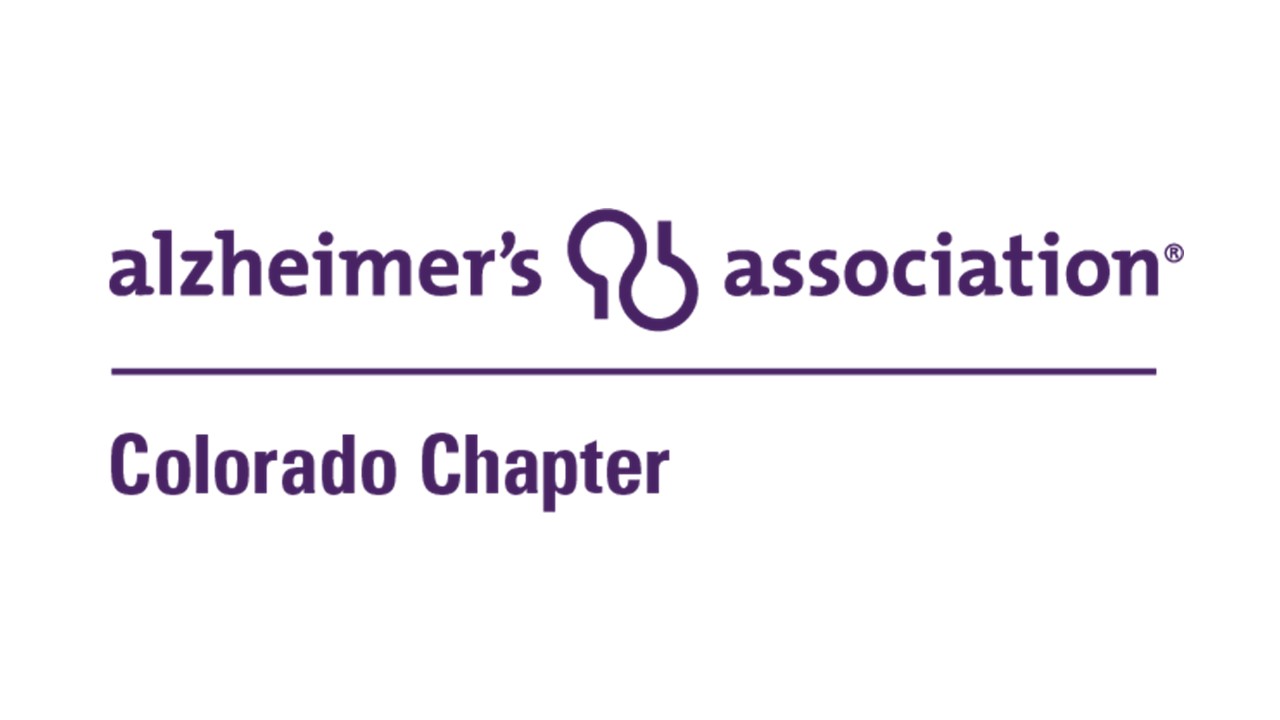 By Rebecca Chopp
Chancellor Emeriti, University of Denver

Several years ago, I lived through a "snowmageddon." The apocalypse hit Denver with screaming tornadoes of ice and snow that made buildings shake. From my 27th floor apartment in Denver, I watched tiny trees far below me fly. Energy lines danced through the landscape, and all I saw was a scary, frigid, hellish, end-of-the world mess. But I was safe and warm inside.

Receiving my diagnosis of Alzheimer's felt very much like that snowmageddon, except I was standing in the middle of it, without a lifeline and no promise of thaw.

Less than two years ago, I was at the top of an amazing career, serving as the Chancellor of the University of Denver, and I had big plans for the place. My husband and I had many friends, and our children were launched as adults. Life was rosy.

I actually saw in slow motion the diagnosis develop. A wonderful primary care physician picked up on two things: first, I was sleeping eight hours a night for the first time in my life; and second, I got lost on the way to her office that day. (I have not gotten lost since then—yet, but I know that's inevitable). So, the doctor gave me a test, and sent me for more. For seven months, I underwent more and more tests, scans and doctor appointments. From January to March, I knew a diagnosis of Alzheimer's or Cognitive Impairment Disorder was likely. In the end, most of the experts leaned toward Alzheimer's.

Everything changed the moment my neurologist entered the diagnosis into my official record, The prescription began as follows: "Live with joy." It also directed me to avoid stress, get lots of exercise, follow the MIND diet (Mediterranean—Intervention for Neurodegenerative Delay), and learn new, artistic things that would keep my brain active. My husband and I decided I would step down as Chancellor and follow the prescription about joy, diet, exercise, intellectual engagement, and making art. I would develop new neural pathways in any and every way I could.

Many tears and hugs later, I live with joy the best I can. I know the general road I will travel, but I can't know my specific path.

I offer three recommendations for people who might receive (or have received) such a diagnosis:

Seek out the best medical care you can find. If you and your first doctor don't jive, find another. Read the research, connect with places like the Colorado chapter of the Alzheimer's Association, the Knoebel Institute of Healthy Aging, and other groups that understand what you and your loved ones are going through. Medical care in a holistic fashion delivered with compassion is key.
Support is crucial, so hold hands with the ones you love. The support of my spouse, my family, my friends, and the loving reaction of my work colleagues got me through the howls and the shaking of the foundations. New friends have shown up along the way and some friends have left me.
The old adage of "whatever doesn't kill you, makes you stronger" is not true in this case. But though the disease does kill, the knowledge of it can make you stronger. Make an exercise plan: work out with weights, do tai chi or ballet or kickboxing. Exercise your brain by painting portraits or landscapes, sing as loud as you can, eat healthy foods, and enjoy cooking. Don't waste any time before you step forward and commit to being strong.
None of this is easy, but until research progresses, we have no choice but batten down the hatches and cozy up for the storm.