AARP would like you to know of the following event...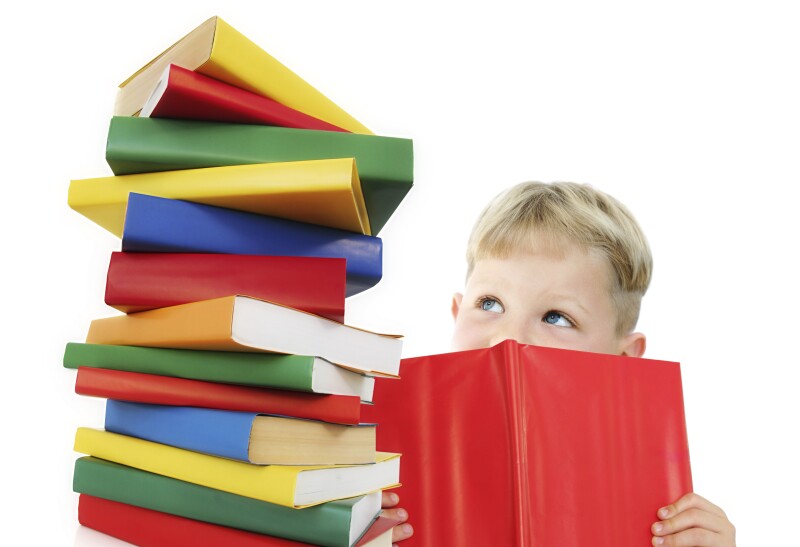 On May 19th, every Colorado McDonald's Restaurant Serving Up Free Breakfast and a Free Book in Partnership with One Book 4 Colorado Program

WHAT: Participating Colorado McDonald's restaurants* will be giving away a FREE breakfast and FREE book to all four-year olds the morning of May 19 th! Monday, May 19 th marks the first day of Colorado Literacy Week and in partnership with One Book 4 Colorado, the Lt. Governor will be visiting restaurants across the state to participate in readings of this year's book, Grumpy Bird. In an effort to help showcase the importance of a good breakfast AND the lifelong love of reading to preschoolers, McDonald's is providing a free Egg Sandwich or hotcakes and free juice or milk. Accompanying parent/ guardians will also receive a free beverage of their choice.
McDonald's owners, who are community members and parents themselves, know the importance of starting the day with a wholesome breakfast and supporting education and literacy is a key priority for McDonald's local owner/operators in Colorado!
WHO: Preschoolers (four year olds throughout the State) accompanied by a parent/adult:

Students must be accompanied by a parent
No group redemption
While supplies last
Child must be present for offer
No substitutions
WHEN: MONDAY, May 19 th (1 st day of CO Literacy Week) at participating McDonald's restaurants throughout the entire State of Colorado!
*All McDonald's will provide books/ breakfast/ beverages EXCEPT Wal-mart and Fuel Stations
CONTACT: Regan Petersen/ Fitzgerald Petersen for McDonald's #303-332-3896
This is not an AARP event. Any information you provide to the host organization will be governed by its privacy policy.
©IStockPhoto.com/Acik