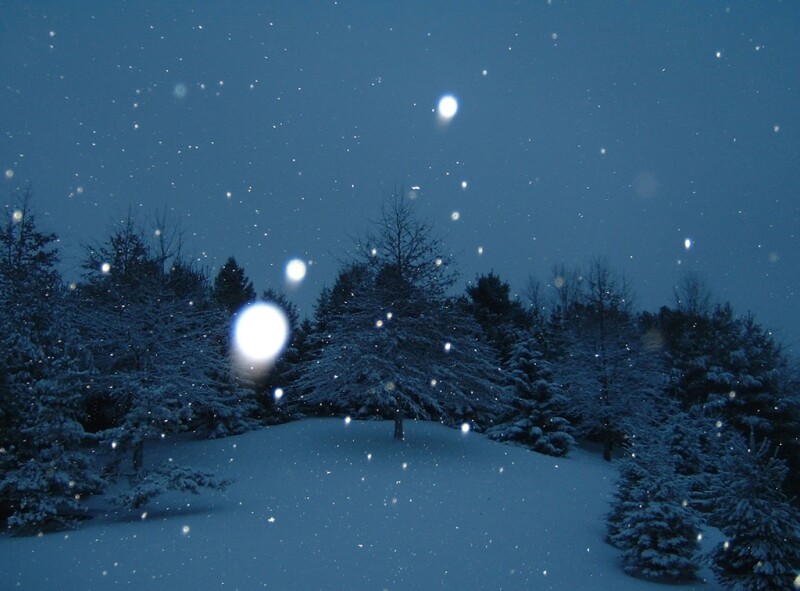 December 15th, 2012 at 2:00 p.m.
Join AARP staff, volunteers and other members at the Main Stage Theater for a production of Miracle on 34th Street, story by Valentine Davies. Come by the AARP table an hour before opening curtain to
find out what AARP is doing in your community.
Discounted tickets are available for AARP members at $45 each for side prime seating. Tickets can be purchased online at www.arvadacenter.org/on-stage, by phone at 720-898-7200 or at the
theater box office using "3507" as the AARP code.*Seats at this price are limited and are sold on a first come first served basis.
*Please note any information you provide to the host organization will be governed by its privacy policy.
[Photo Courtesy of MCS@flickr/Flickr]