Amid tactics to increase Latino voter participation, Denver is adding voter drop boxes and mobile voting, the Roaring Fork Valley is identifying diverse candidates, efforts in Weld County include bilingual ballots and education, and the ACLU is fighting efforts to erase voting rights.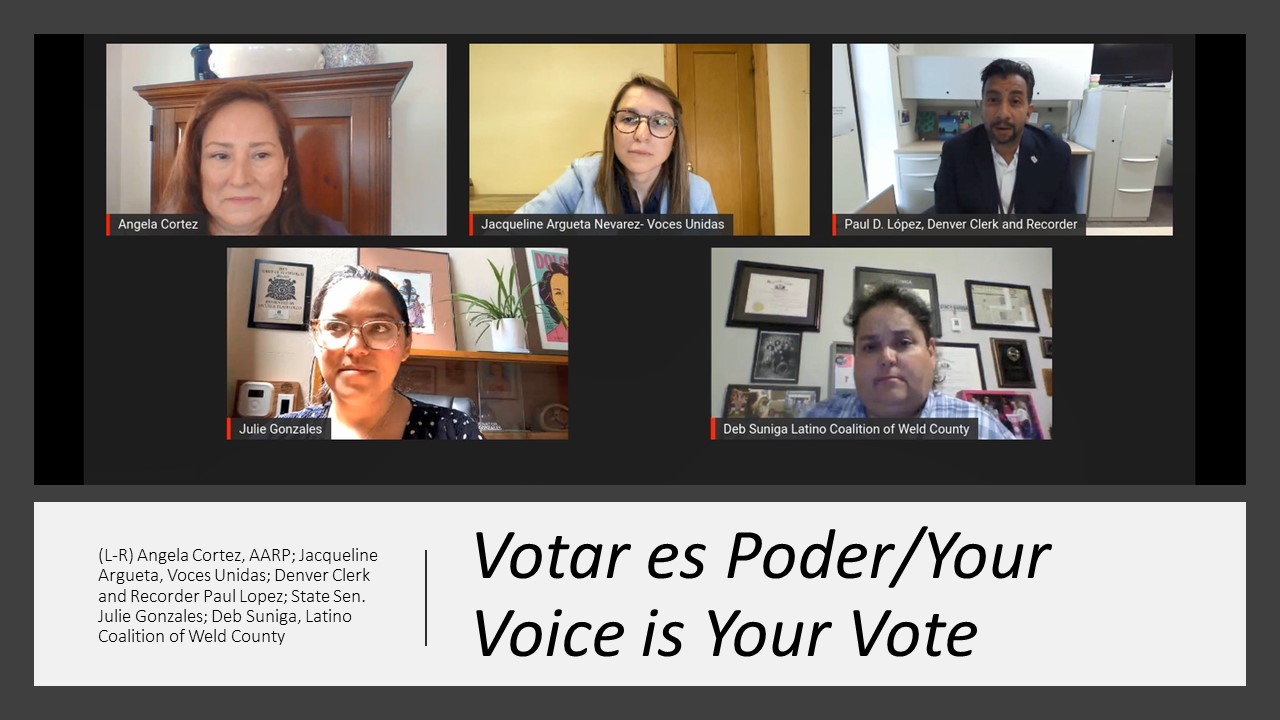 "Don't be that 14% that doesn't vote," said Paul Lopez, City and County of Denver Clerk and Recorder. "That is the least you can do."

Lopez, along with State Senator Julie Gonzales, Jacqueline Argueta of Voces Unidas de las Montañas in the Roaring Fork Valley, Deb Suniga from the Latino Coalition of Weld County, and Denise Maes of the ACLU were AARP Colorado's guests during the program, Votar es Poder/Your Voice is Your Vote during a Facebook live event July 15, which is now available by clicking here, or go to facebook.com/aarp.colorado and share your comments.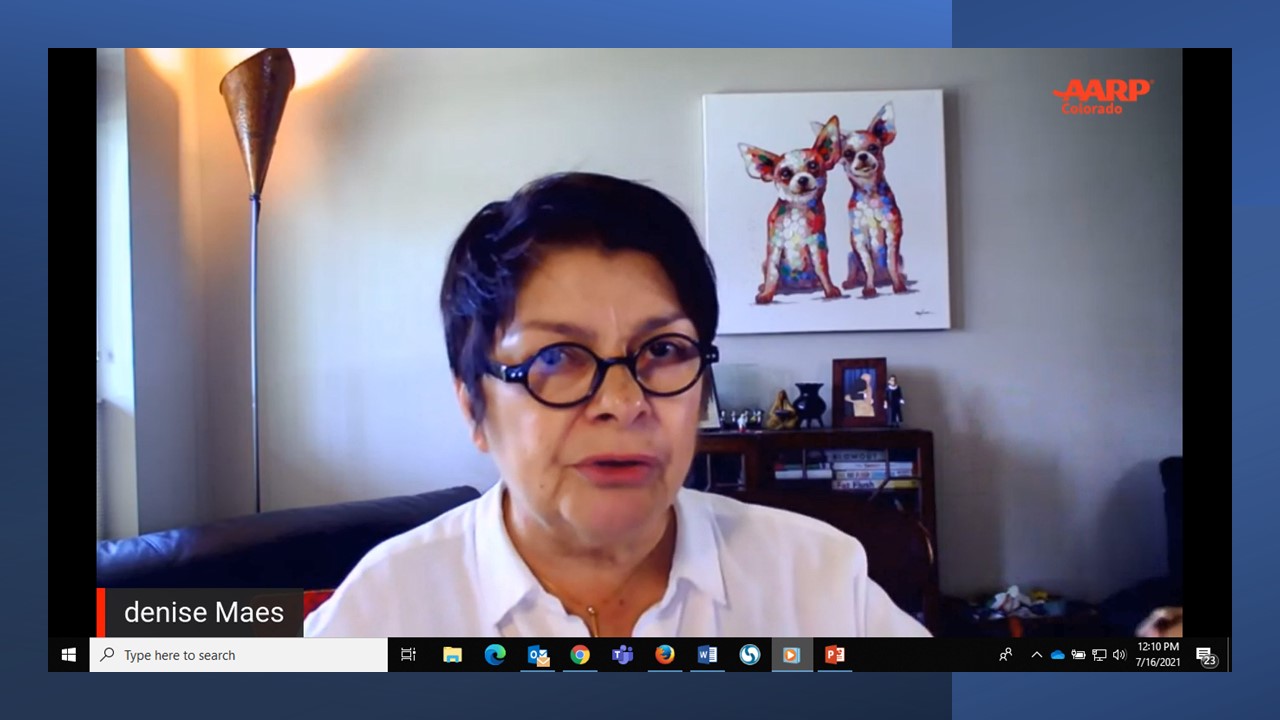 The presentation was designed to open channels of communication about the current challenges to Hispanics' right to vote, as well as efforts to increase Hispanic/Latino voter participation. Again, check it out here.