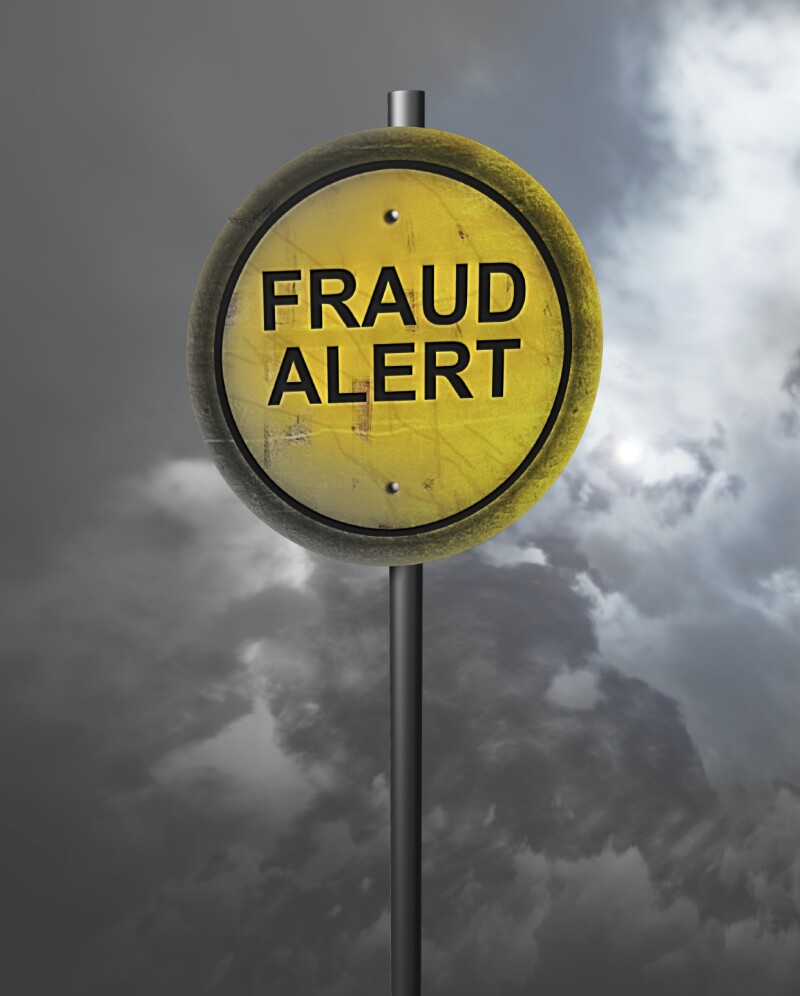 During difficult financial times it is helpful to know about potential ways to save money as well as collect funds that might be owed to you. Two resources that many older Coloradans might not be familiar with, but should be, are Colorado's PTC-104 rebate and retrieving unclaimed property/funds in your name.

Unclaimed Property/Funds

In Colorado, unclaimed property is an obligation that a company is holding on behalf of a person or business. Usually checking accounts, saving accounts, over-payments, insurance checks, CDs, payroll checks, utility refunds, un-cashed checks, money orders, bonds, stocks and dividends.
Visit https://colorado.findyourunclaimedproperty.com or leave a message at 303-866-6070 to search for funds in your name.
Start a new search and enter your name or business name, the city where the property is located, and, if you have the property ID, enter that too.
The Colorado State Treasurer maintains a list of 1.7 million+ names of individuals and businesses that have unclaimed property available.

PTC-104 Rebate


PTC-104 Rebate provides single Coloradans 65+ making less than $15,591 and married Coloradans 65+ with a total combined income of less than $21,057 with money back for property taxes, rent and heat.

To be eligible, you must: reside in Colorado the entire year, sign an affidavit of lawful presence in the U.S., and meet the age requirement.

All parts of the application must be submitted at the same time and the address listed must match the address on your Driver's License.

If you've received rebates for the last 2 years, you can apply online at https://tax.colorado.gov/PTC-rebate

If not, apply by mailing the paper form to the Colorado Department of Revenue, Denver, CO 80261

Recognize, refuse and report fraud by calling 800-222-4444 option 2, in the Denver Metro Area please call 303-222-4444 or visit www.aarpelderwatch.org