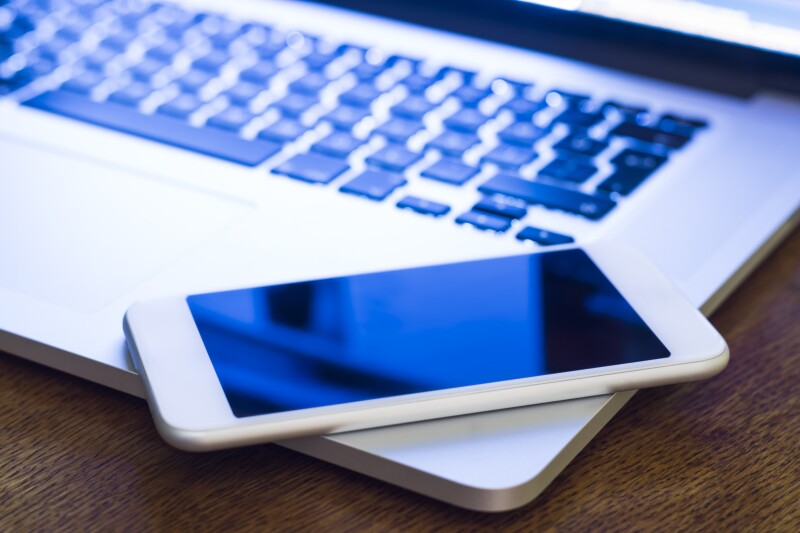 2020 has been pretty rough so far, we know it. AARP ElderWatch is here to help you understand your credit report, get connected to benefits and community resources and in the tragic case of the loss of a loved one, help you organize your finances. All of this can be done from the comfort and safety of your home, via the phone or video call by one of AARP ElderWatch's trained volunteers. Call AARP ElderWatch for assistance today at 800-222-4444, option 2 or email aarpelderwatch@aarp.org. Mention financial assistance in your message or subject line and we will get back to you within three (3) business days. In the meantime, check out these quick financial tips:


It's easy to make a budget! Categorize all your expenses (ex. groceries, rent, utilities, loans, discretionary funds) and add them up. Then, categorize all your income (ex. salary, disability, Social Security) and add it up. Take income - expenses to see what money you have left each month to save. If you need to save more money, see what categories you can cut spending from. Try to stick to your budget as best as you can and update as new income and expenses come in.

Did you know you can check your credit report every week for free until April 2021 by visiting www.annualcreditreport.com or calling 1-877-322-8228? Checking your credit report frequently will allow you to have the most accurate information and keep an eye on your identity!

Peer-to-peer money transfer apps such as Venmo and Zelle are being used more often by older adults. They can be a great way to send money back and forth for family and friends. Make sure you know the person you are sending money to or that they have a legitimate business.