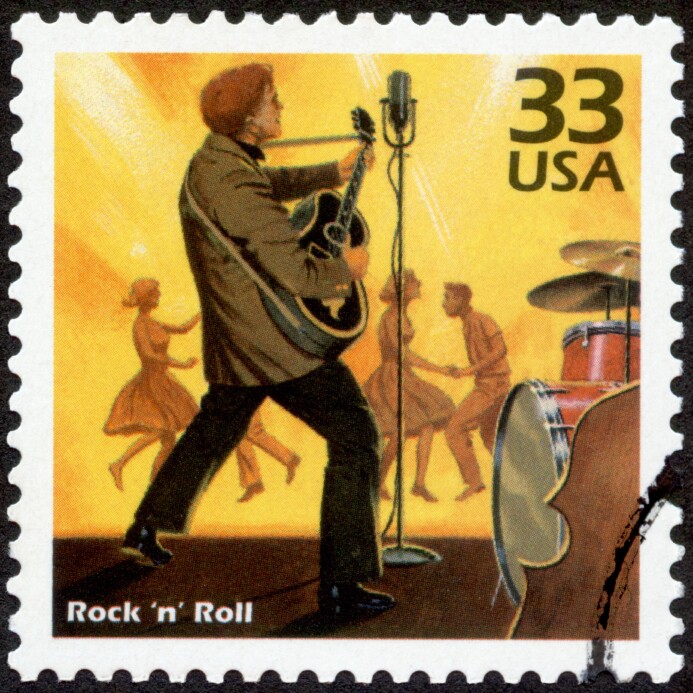 Broadcast set for Thursday, October 24 at 9 p.m.

Denver, Colo.—"Rockin' the '60s," an hour-long program produced by the Colorado Music Hall of Fame, will air on Rocky Mountain PBS on Thursday, October 24 at 9 p.m.
Hosted by chairman of the board Chuck Morris and director G. Brown, "Rockin' the '60s" features highlights of the CMHOF's September 2012 induction event, celebrating:
• The Astronauts, the legendary surf band from Boulder (not exactly known for its great waves) who became more successful than the Beach Boys...in Japan!
• Sugarloaf, who recorded the smash radio hits "Green Eyed Lady" and "Don't Call Us, We'll Call You."
• Flash Cadillac, the beloved oldies band featured in the movies American Grafitti and Apocalypse Now and television's "Happy Days."
• KIMN radio, the AM giant in Denver and friend of every teenager in town during the '60s.
"Rockin' the '60s," sponsored by Columbine Health Plan, captures the evening's video tributes, interviews with the inductees, celebrity speeches, and performances featuring inductees and guest members of the popular Colorado bands Big Head Todd & the Monsters, String Cheese Incident and Rose Hill Drive.
"The mission of the Colorado Music Hall of Fame, a non-profit organization, is to honor those individuals who have made outstanding contributions, to preserve and protect historical artifacts, and to educate the public regarding everything that's great about our state's music," says Morris. John Denver, Red Rocks Amphitheatre, Harry Tuft of the Denver Folklore Center and promoter Barry Fey of Family Dog fame were the previous inductees into the CMHOF.
The CMHOF's next induction event, honoring Judy Collins, the Serendipity Singers, Bob Lind and Chris Daniels, will take place at the Paramount Theater on Nov. 8. Visit cmhof.org for details.
Each week, nearly 900,000 people throughout Colorado turn to Rocky Mountain PBS to discover inspiring local, national and international programming; find diverse viewpoints; score front row center seats to world-class performances; and experience lifelong learning opportunities. Rocky Mountain PBS celebrates its 57th anniversary on the air this year. The network began in Denver in 1956 as Colorado's first public television station. It is now Colorado's only statewide television network, with stations in Denver (KRMA), Pueblo/Colorado Springs (KTSC), Steamboat Springs (KRMZ), Grand Junction (KRMJ) and Durango (KRMU). To learn more, visit rmpbs.org.
©istockphoto.com/tomograf
This is not an AARP event. Any information you provide to the host organization will be governed by its privacy policy