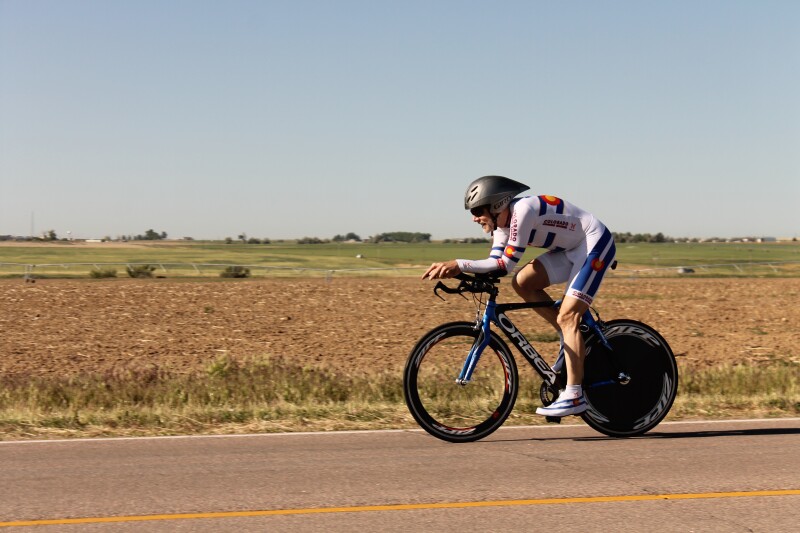 Let the Rocky Mountain Senior Games begin! Colorado athletes will compete in the 39 th Annual Rocky Mountain Senior Games scheduled for June 8-12, 2016 in Greeley.

Rocky Mountain Senior Games (RMSG) is an athletic event for seniors age 50 and over. Any senior, male or female, is eligible to participate in the games. Registration deadline is May 20, 2016. For registration forms, contact the Greeley Senior Activity Center at 970-350-9440 or the RMSG office at 970-350-9433. Registration forms are also available online at www.rockymountainseniorgames.com.

This year's events include archery, badminton, bowling, cycling, field events, golf, power walking, pickleball, racquetball, road race, rowing, shuffleboard, swimming, table tennis, race walking, tennis, track, trap & skeet shoot, 8-ball and 9-ball singles pool tournaments, and weight lifting. Hundreds of athletes attend the games each year; it's a great event and draws many spectators from along the Front Range, as well.

The National Senior Games will be held in Birmingham, Alabama in June 2017. Attending the Rocky Mountain Senior Games will be a one way for athletes to qualify for nationals!

The RMSG are sponsored by the City of Greeley and the Culture, Parks and Recreation Department. The games are hosted annually by the Greeley Senior Activity Center. For more information call Carrie Fehringer at 970-350-9438 or Sheri Lobmeyer at 970-350-9437.



[Photo courtesy of the Rocky Mountain Senior Games]