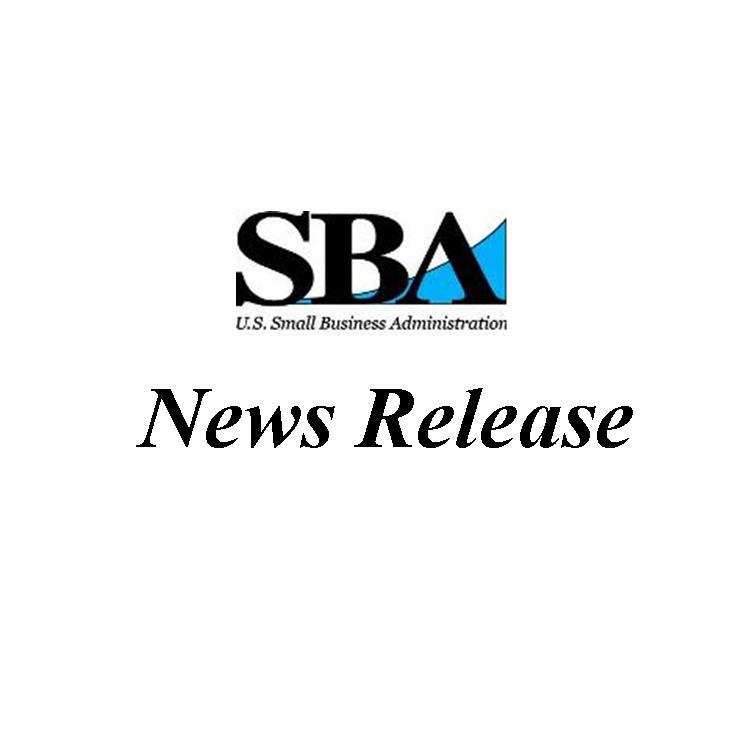 -Deadline for nominations is January 11, 2016-
DENVER – The U.S. Small Business Administration's Colorado District Office is now accepting nominations for its 2016 National Small Business Week Awards, including the annual Small Business Person of the Year. Since 1963, National Small Business Week has recognized the outstanding achievements of America's small businesses for their contributions to their local communities, and to our nation's economy. National Small Business Week is May 2-6 and Denver was selected as one of four cities to host a national Small Business Week event on May 4.

Individuals or organizations can self-nominate themselves for these awards. Each award has its own criteria and eligibility, so please read the nomination guidelines closely.

The dedicated website http://awards.sba.gov provides criteria and guidelines for submitting a nomination. For 2016, the nomination criteria have been streamlined and simplified. In years past there were multiple forms, letters and documents required; now the nominees are only required to submit one form and questionnaire.

SBA Awards given in celebration of National Small Business Week, May 2-6, 2016, include the following:

Small Business Person of the Year

One from each of the 50 states, the District of Columbia, Puerto Rico, the U.S. Virgin Islands, and Guam. Any individual who owns and operates or who bears principal responsibility for operating a small business may be nominated.

Exporter of the Year
Phoenix Awards for Disaster Recovery

Phoenix Award for Small Business Disaster Recovery
Phoenix Award for Outstanding Contributions to Disaster Recovery, Public Official
Phoenix Award for Outstanding Contributions to Disaster Recovery, Volunteer

Federal Procurement Awards

Small Business Prime Contractor of the Year
Small Business Subcontractor of the Year
Dwight D. Eisenhower Awards for Excellence (for large prime contractors who use small businesses as suppliers and contractors)
8(a) Graduate of the Year

Jody C. Raskind Lender of the Year
Small Business Investment Company of the Year
Awards to SBA Resource Partners

Small Business Development Center (SBDC) Excellence and Innovation Center Award
Women's Business Center of Excellence Award
Veterans Business Outreach Center of the Year


All nominations must be submitted no later than 3 p.m. EST, Monday, Jan. 11, 2016. In addition to the website, nominations can also be sent directly to an SBA District Office. For additional information contact the SBA's Sarah Hughes at 303-844-6505 or sarah.hughes@sba.gov.