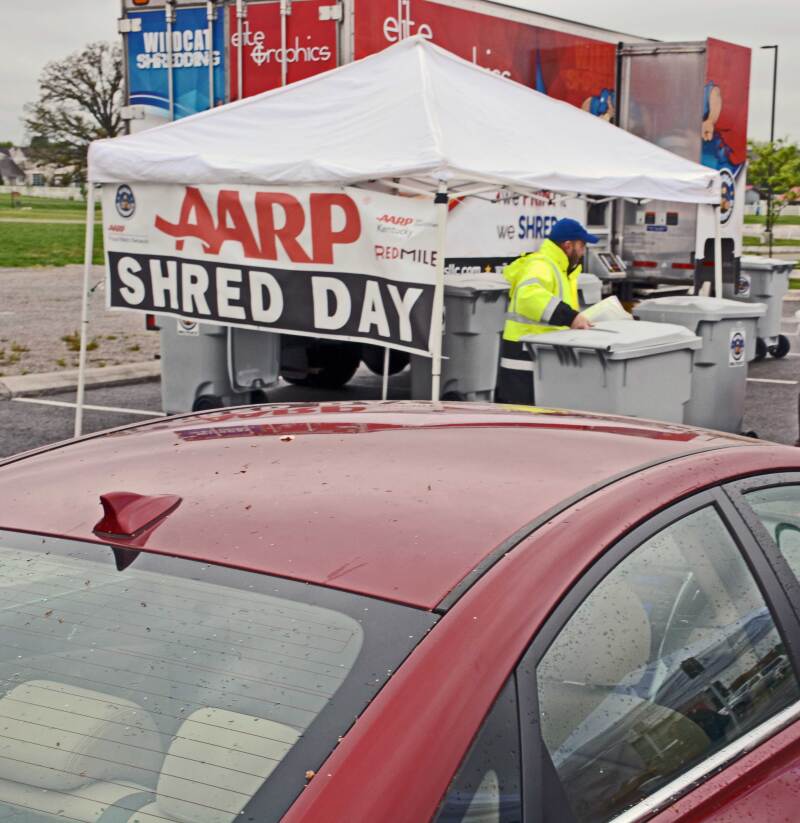 Fight fraud and shred your documents for free during the AARP Shred Instead Day Saturday, June 15, 2019, at the Black Forest Lutheran Church, 12455 Black Forest Road, Colorado Springs, CO 80908, from 9 a.m. to 12 p.m.

Volunteers will be on-site to assist you with the unloading of your sensitive documents from your vehicle and to the shred truck at the church. In an effort to serve as many consumers as possible, you may only bring up to three copy-paper file boxes, or paper bags per vehicle. (No plastic, please.) There is no charge for this service.

Bring anything that may have your social security number on it, as well as any identifying information, including bank account numbers. Throwing away such items in the trash could result in identity theft. Keep your personal information safe and Shred Instead.