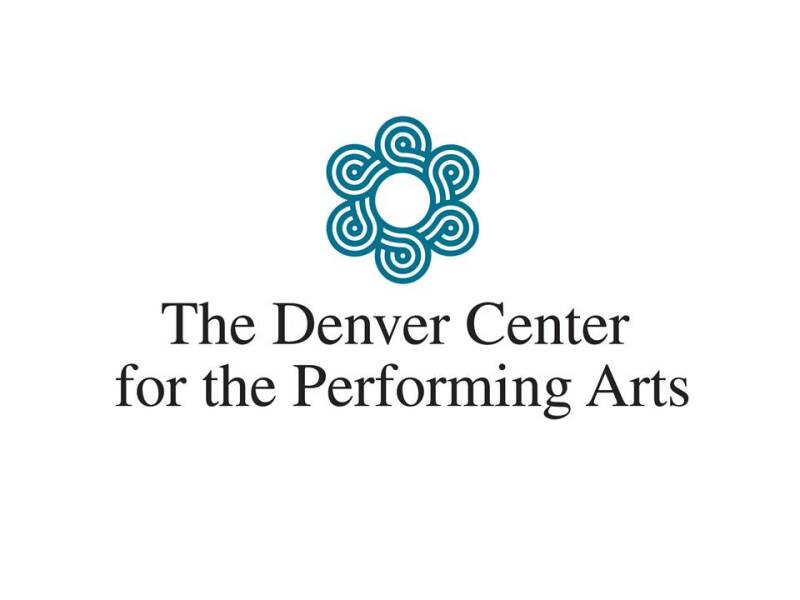 In collaboration with AARP, the Denver Center Theatre Company is offering specially priced tickets to a variety of select shows at just $31.50. The wide-ranging and diverse selections include a Pulitzer Prize-winning drama, Karen Zacarías' adaptation of Helen Thorpe's book Just Like Us, Marcus Gardley's adaptation of Homer's epic poem, black odyssey, Shakespeare's tragic masterpiece and an adaptation of a Marx Brother's script. Tickets may be purchased by visiting www.denvercenter.org/aarp, by phone at 303.446.4829or at Denver Center Ticket Services in the lobby of the Helen Bonfils Theatre Complex, Mon – Sat from 10am to 6pm.



Death of a Salesman

By Arthur Miller

Sept 20-Oct 20

Space Theatre

Arthur Miller's Pulitzer- and Tony-winning drama Death of a Salesman is the story of Willy Loman, a failing salesman who cannot accept that his dreams for his family are no match for realities of their ordinary lives. This heartbreaking portrayal of the American Dream explores families, promises and how slowly both can break.



World Premiere

Just Like Us

By Karen Zacarías

Based on the book by Helen Thorpe

Oct 4-Nov 3

Stage Theatre

Based on Helen Thorpe's bestselling book, this play follows four Latina girls in Denver as immigration status begins to erode their opportunities — and their friendships. When the crime of an illegal immigrant ignites a political firestorm, the girls, the city and the nation must ask themselves who has the right to live in America when achievements and documents collide. A Denver Center commission.



World Premiere

black odyssey

By Marcus Gardley

Jan 17-Feb 16

Space Theatre

Classic Greek characters and themes meet modern African-American culture in this twist on Homer's The Odyssey. Centered on a black soldier returning home from a harrowing tour in the Gulf War, this compelling new play fuses modern reality, humor, and song with ancient myth. A Denver Center commission.



Hamlet

By William Shakespeare

Jan 24-Feb 23

Stage Theatre

Widely regarded as one of the greatest plays ever written, Shakespeare's signature tragedy unfolds a story of corruption, revenge and deceit, revolving around the Prince of Denmark and his self-destructive desire for vengeance against the man who murdered his father. To be, or not to be; that is the question Hamlet must answer for himself.



Animal Crackers

By George S. Kaufman & Morrie Ryskind

Music and Lyrics by Bert Kalmar & Harry Ruby

Adapted by Henry Wishcamper

Apr 4-May 11

Stage Theatre

From the zinging one-liners to its slapstick brilliance, this boisterous and raucous comedy about the theft of a valuable painting from a society dinner party is quintessential Marx Brothers mayhem. Watch Groucho, Harpo, Chico and Zeppo Marx come to life before your eyes — right before they tear up from laughter.