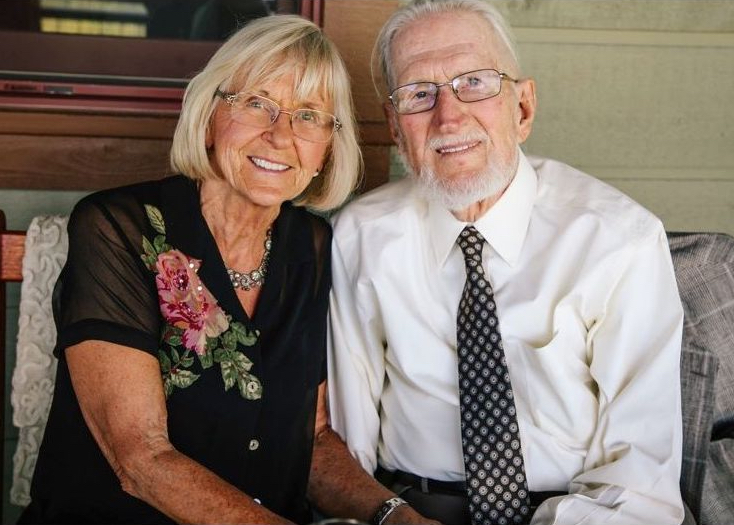 By Danica Lucker

John and Helene Baran split their time between Aspen, in Pitkin County, and Georgetown, Texas, to be near their children. The retirees enjoy how livable Pitkin has become, thanks in part to its participation in the AARP Network of Age-Friendly States and Communities.

The county is one of eight jurisdictions to join the network, and now Colorado is launching a broader effort. In September, then-Gov. John Hickenlooper (D) announced the Lifelong Colorado initiative, making it the third state to join the AARP network, following New York and Massachusetts.

Nationwide, the network includes more than 300 municipalities. They are required to survey residents about their needs in areas such as housing, transportation, employment and social programs, and then create plans to benefit everyone as they age.

"What we've seen from our surveys is that people want to be able to age in their own homes and communities, with their health care and community services near them," said Bob Murphy, AARP Colorado state director.

Pitkin County allows them to do that, said John Baran, 85. He praised the programs at the Aspen senior center, "especially the low-cost meal service. It helps a lot of people in town, not just the older ones, get a good, nutritious meal at a low or reduced cost."

Reaching those in need
Aspen, with its high-end ski resorts, is known for its wealth, but 8.6 percent of Pitkin's 18,000 residents live at the poverty level, according to federal statistics. The county is looking for ways to reach all residents, including those living in remote areas, said Chad Federwitz, manager of Pitkin County Senior Services.

With a rapidly growing 65-plus population, Eagle County is also in the AARP network. Its age-friendly plan has addressed housing, connection to resources, health care and social engagement.
One initiative, the Red Binder System, helps older adults manage their health care by providing them with a binder to collect personal information on things such as medications, allergies and advance directives. First responders can use these critical details in an emergency.

Larger cities have also had success in carrying out age-friendly plans. Colorado Springs has begun to implement ways to make streets in its southeast corridor safer for pedestrians.
What's more, the city has created an age-friendly business certification, recognizing companies that provide greater customer service, parking and accessibility for older adults.

It also has a Commission on Aging to address issues facing an older population.

The cities of Denver, Fruita and Manitou Springs, as well as Larimer and Boulder counties, have also joined the network. Jim Becker, executive director of the Partnership for Age-
Friendly Communities in Larimer, said that Lifelong Colorado will make it easier for localities and the state to work together.

The state's Department of Local Affairs, along with AARP Colorado, is helping cities and counties identify needs and then draft plans to join the network.

"I think it's going to give our state a unified vision and approach and allow for greater collaboration and solutions," said Becker.

For more on the AARP Network of Age-Friendly States and Communities, visit aarp.org/livable.

Danica Lucker is a writer living in Highlands Ranch, Colo.