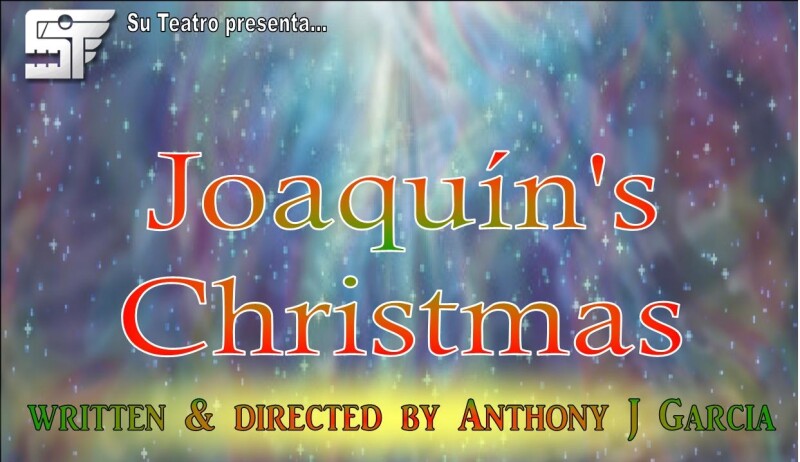 Join AARP and Su Teatro for an exciting presentation for the whole family this holiday season in Denver.

Don't miss Joaquin's Christmas, written and directed by Su Teatro playwright and composer Anthony J. Garcia, about a 7-year-old boy who wants a new bike for Christmas, but in this 1950's steel town, his father is on strike from his job, and money is tight. Can a talking dog and a magical Abuela save Christmas? Find out during this 2 p.m. Sunday Dec. 18 matinee showing at Su Teatro — Denver Civic Theater, 721 Santa Fe Drive in Denver.

While admission is free to AARP members, Su Teatro is asking for a $3 donation per ticket to support its annual endowment match program. This donation is requested, but not required.

Tickets may be picked up by presenting your AARP membership card at Su Teatro's box office, 721 Santa Fe Drive, Monday – Friday, 9 a.m. - 5:30 p.m. or reserve tickets and make a donation by phone at 303-296-0219 (please confirm that you are an AARP member.)**
For additional information, please contact the AARP Colorado office at 303-318-6763.
**Please note: Any information you provide the host organization will be governed by its privacy policy.