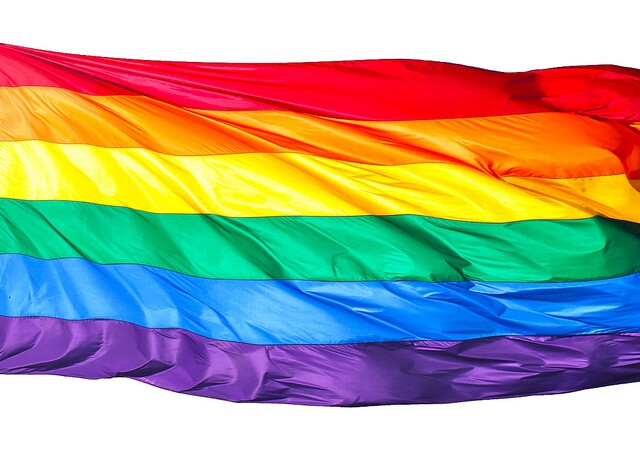 AARP would like you to know of the following event.

THE WHITE HOUSE WANTS TO HEAR FROM YOU!

The White House Conference on Aging (WHCOA) only happens once every TEN years and it sets Federal aging policy for the next decade.

LGBT VOICES MUST BE HEARD!

All LGBT adults 50+ are urged to attend a Town Hall Meeting at The Center on Thursday, May 28, 6pm-7:30pm.

RSVP by May 22 at (303) 951-5222 or rmireles@glbtcolorado.org

Special guest Alexis Crews, Outreach Coordinator for Senator Michael Bennet will join us to discuss:
Retirement Security, Healthy Aging, Long-term Services & Support and Elder Justice.

Get more information here
Share your thoughts and stories with our survey! We'll take it to the White House!