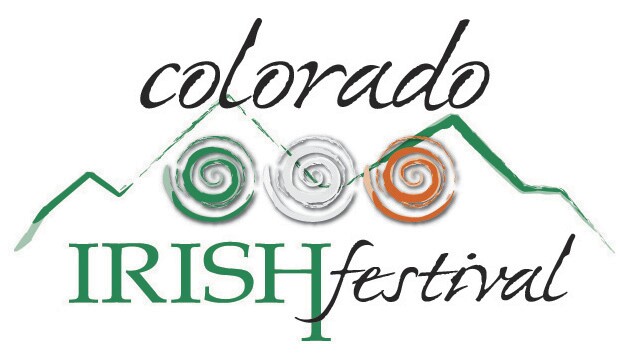 AARP Colorado would like to share with you the following information.
If you can't be in Ireland, volunteer at the Colorado Irish Festival!
The 2017 Colorado Irish Festival will be commemorating its 23rd Anniversary!
Held in the heather of Clement Park in Littleton, with a backdrop of the Rocky Mountain Highlands, the Colorado Irish Festival celebrates all that is Green. This eclectic gathering of tens of thousands is known throughout the west for its outrageous display of kilts and bagpipes; Gaelic sports and Irish step dancing; and the best Irish rock and classic music this side of the Emerald Isle. The 2017 line up promises to be a memorable weekend of great entertainment.
If you thought St. Patty's was fun, imagine 3 days of non-stop celebration.
Why volunteer at the Colorado Irish Festival? It's Fun! Special Access to the event! Cool Event Volunteer T-Shirt! Snacks – yum!
Register online to volunteer.
*This is not an AARP event. Any information you provide to the host organization will be governed by its privacy policy.