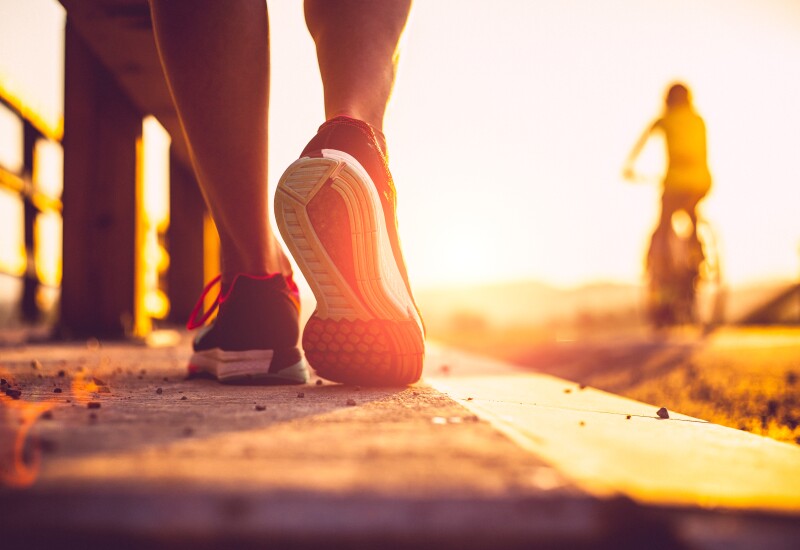 The Walk to End Alzheimer's is coming right up, and we'd love to see you there! The Denver Walk to End Alzheimer's* will be Saturday, Sept. 15 at City Park.
We are looking for bilingual field volunteers to help register and engage walk participants. These volunteers will be responsible for assisting participants with registration throughout walk grounds. For more information or to sign up, please contact Marlene Franco at mafranco@alz.org.
Interested in a different role? No problem! We have tons of event day volunteer opportunities. To sign up, please click here  Feel free to invite your friends and family to volunteer as well.
If you'd like to join us as a participant, you can register here.
* Any information you provide to the host organization will be governed by its privacy policy. This is not an AARP event.