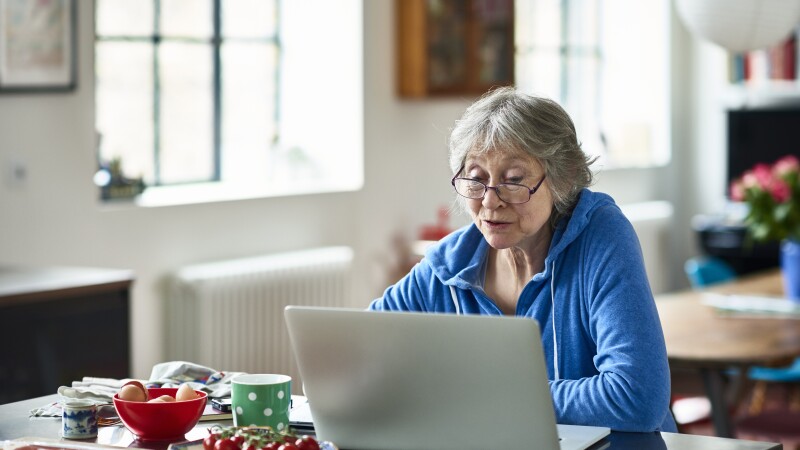 AARP Connecticut has called on policy makers to take action to ensure the 22,000 nursing home residents in Connecticut and their loved ones can safely stay in contact during the COVID-19 pandemic. On March 20, 2020, AARP Connecticut sent a letter to the state's Governor and Commissioner of Public Health strongly recommending modifications to a March 13, 2020, Public Health Order banning visitors to nursing homes, including residents' immediate family and caregivers. For example, requiring nursing homes to offer and facilitate virtual video visitation, as well as other enhanced communications, will help prevent social isolation, reduce anxiety, and promote safety, among other benefits. In addition, AARP Connecticut provided testimony to the Human Services Committee of the Connecticut General Assembly strongly recommending allowing passive video monitoring in nursing homes. AARP Connecticut followed this with an email to every member of the Connecticut General Assembly on March 23, 2020, asking that any legislative action in response to COVID-19 codify these recommendations.

Please take moment to tell lawmakers that allowing residents to install cameras would:

Help keep residents safe
Give loved ones peace of mind
Combat loneliness and social isolation
It's more important than ever to help nursing home residents stay connected to their loved ones. Tell lawmakers that we need action now.

Learn more about COVID-19 and how the State of Connecticut is responding by listening to AARP Connecticut's recent conversation with Governor Ned Lamont, State Epidemiologist Dr. Matthew Cartter, and State Long Term Care Ombudsman Mairead Painter.