AARP Connecticut
The latest news, information and events for Connecticut residents 50+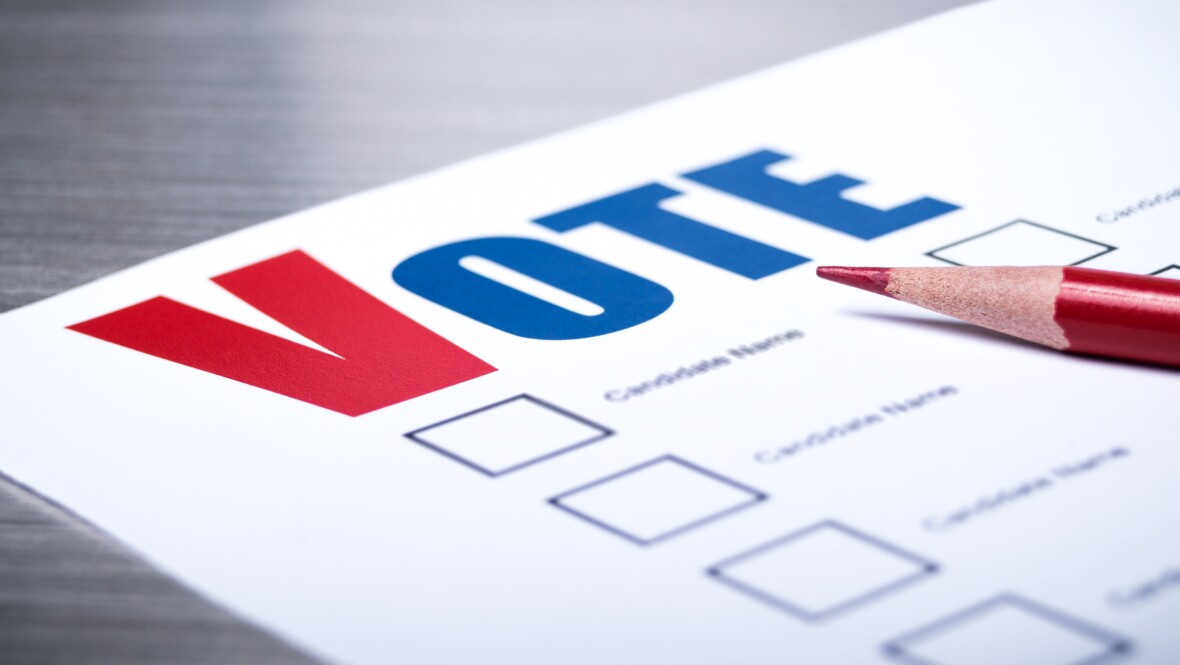 AUG 19, 2019
In advance of the September 10 primary, Bridgeport residents are invited to hear the five 2019 mayoral candidates discuss their positions on the issues that affect their families and community at the free 2019 Bridgeport Mayoral Forum at The Klein Memorial Auditorium on Wednesday, Aug. 21, at 7 p.m.
JUL 25, 2019
Our free, two-part webinar will help you start decluttering your life.
JUL 24, 2019
Learn about this and other commonly asked questions at AARP's special free webinar.
JUL 18, 2019
The below is a guest post by Trish Spofford. Trish has been married for 25 years and is the mother of two young men. She currently works for Premier Computer Solutions in Cheshire and UConn as the People Empowering People (PEP) Correctional Institute Coordinator for Connecticut. Trish volunteers as a PEP facilitator at Cheshire Correctional Institute and Connections Coordinator at Cornerstone Church in Cheshire.