AARP Connecticut
The latest news, information and events for Connecticut residents 50+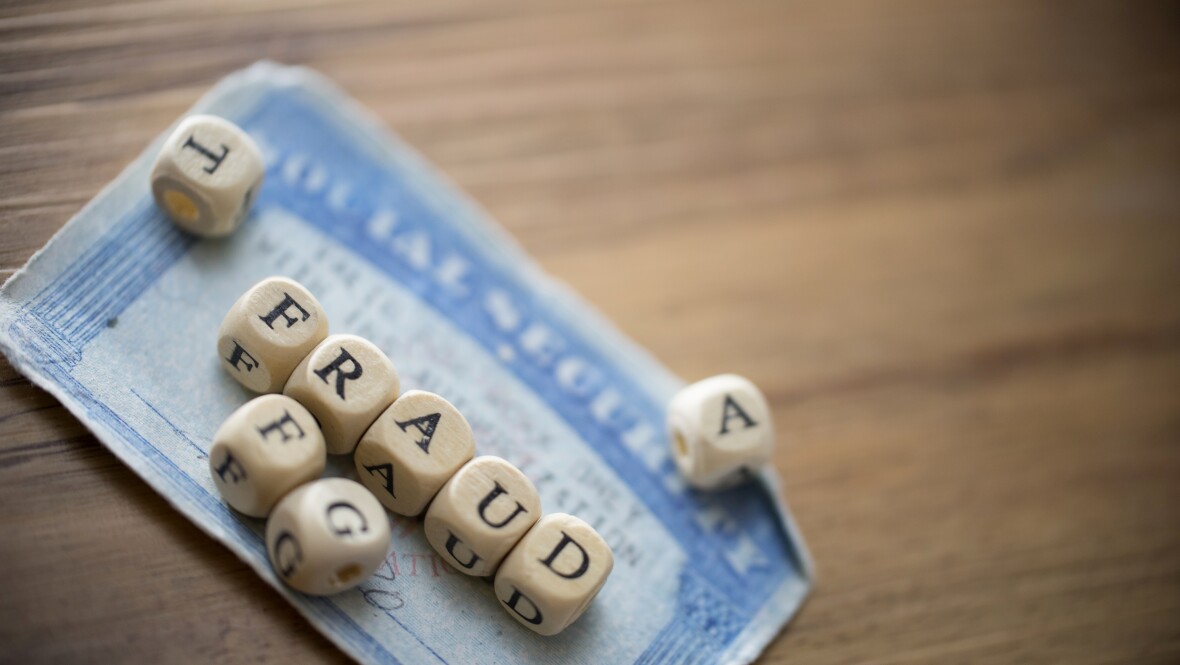 FEB 24, 2020
Survey of Connecticut Residents Part of AARP Campaign Raising Awareness of Impostor Scams
FEB 14, 2020
Attend our free webinar and discover the hows, whats and whens of Medicare.
FEB 14, 2020
Age discrimination has been illegal for more than 50 years, however a 2018 AARP survey of people age 45 and over show problems persist. More than 60% of respondents witnessed or experienced age discrimination in the workplace and nearly 45% of those who applied or interviewed for a job in the previous two years were asked age-related questions such as birth and graduation dates.
FEB 14, 2020
One of the most common scams is government impostors, where you may get a phone call, an email, or a visit to your home from someone claiming to be from the Social Security Administration, the Internal Revenue Service or some other government agency. In fact, the Federal Trade Commission recently reported victims lost nearly $153 million to government impostor scams in 2019 – a staggering amount.