AARP Connecticut
The latest news, information and events for Connecticut residents 50+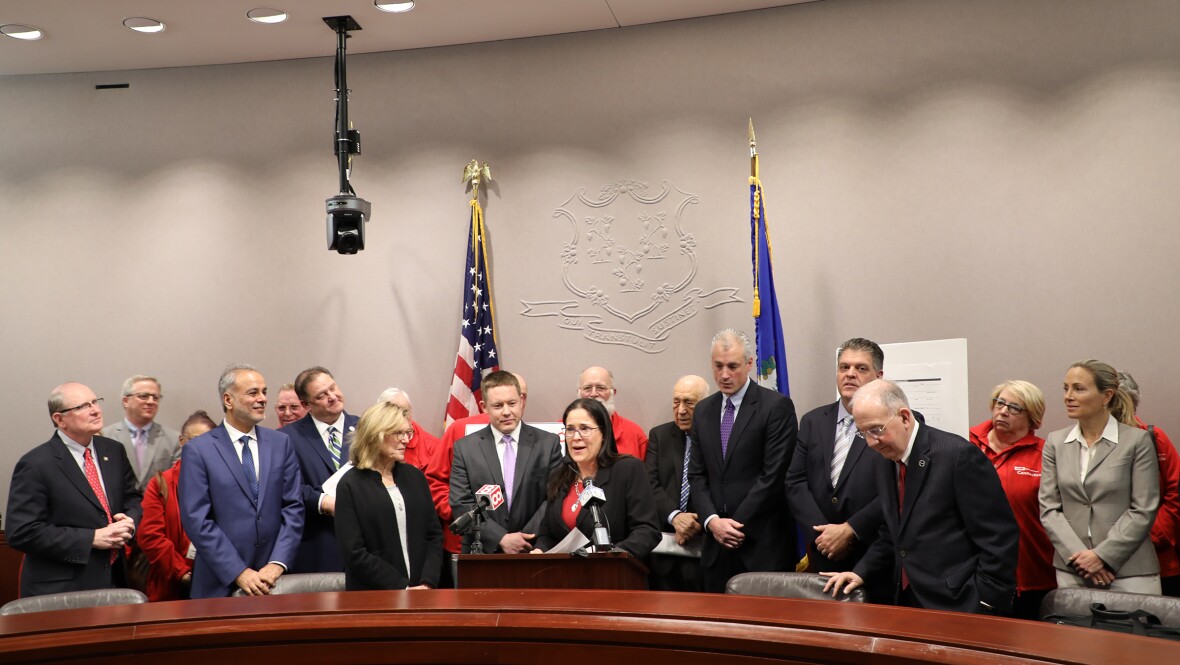 JAN 17, 2020
AARP Connecticut State Director Nora Duncan joined State Senator Derek Slap (D-West Hartford) and a bipartisan group of legislators, the Connecticut Business & Industry Association, and additional advocates at a press conference yesterday to announce support for a bill that prohibits employers from asking the date of birth, or school attendance and graduation dates of job applicants, unless a age is a bona fide occupational qualification.
JAN 9, 2020
Looking for a job that fits your life and schedule? Part-time work is a great option for experienced workers who want to earn extra money, gain work-life balance or get a job during retirement. Register today for our free online expo to explore the opportunities.
JAN 8, 2020
The decision to go back to school as an adult isn't easy or always the right choice, but the number of students at secondary education institutions across the country who are over 50 is becoming more the norm than the exception.
JAN 3, 2020
Can you afford to lose $120,000? That's the average cost to victims of financial exploitation, a growing crime estimated to impact one in five adults.