AARP Connecticut
The latest news, information and events for Connecticut residents 50+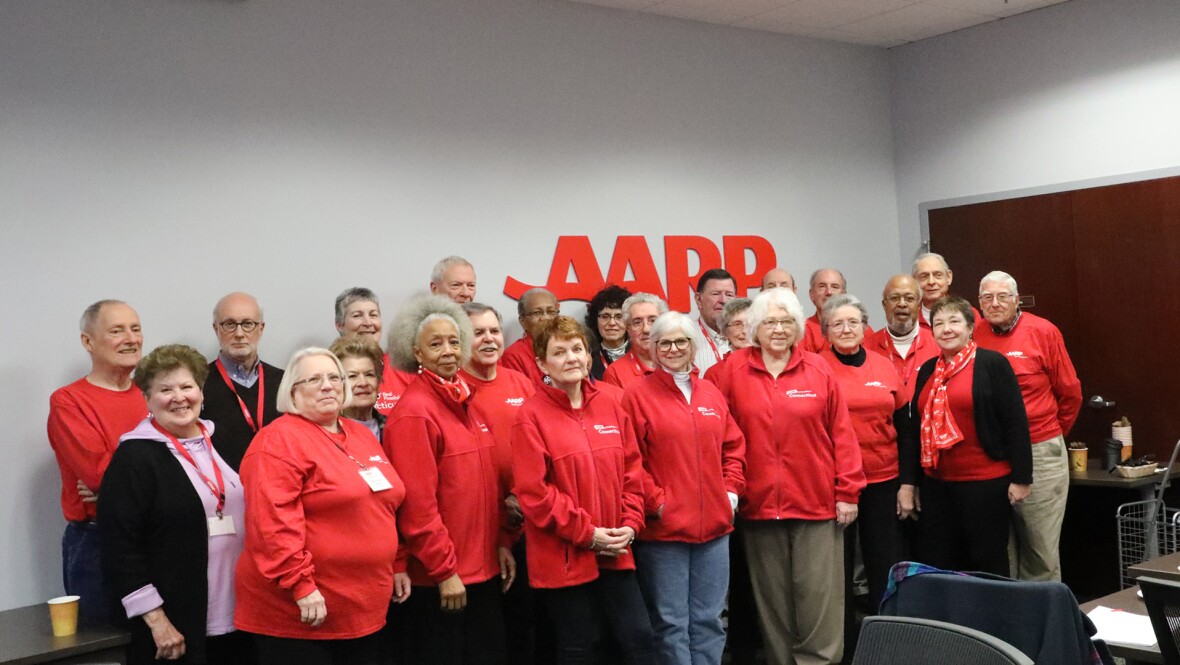 NOV 18, 2019
AARP Connecticut volunteers share their time, knowledge and experiences to create a state that can be a great home for people of all ages to live. They are advocates on legislative issues that affect families such as caregiving, financial security, independent living, health care, utilities and prescription drug prices. They offer valuable resources and information that help people protect themselves from fraud and scams, take charge of their life so they can live their best life now and in the future, in their job search or transition to a new career, and more.
NOV 11, 2019
The biggest shopping season of the year is, unfortunately, also the biggest scamming season. Criminals are out in force during the holidays trying to steal your money and personal information. Learn about ways to help protect you and your loved ones.
NOV 8, 2019
Small businesses are increasingly becoming targets of scammers. One of the best ways to keep your business and customer base safe is to stay informed about the different techniques used by people who try to take advantage of small companies. This is especially important for New England small businesses, since many of the states in the Northeast, including Connecticut, Massachusetts, Vermont and Maine, are among states where the most small businesses are created (per capita).
NOV 7, 2019
According to Move.org, the average Connecticut household spends nearly $6,000 a year on utility bills.