AARP Connecticut
The latest news, information and events for Connecticut residents 50+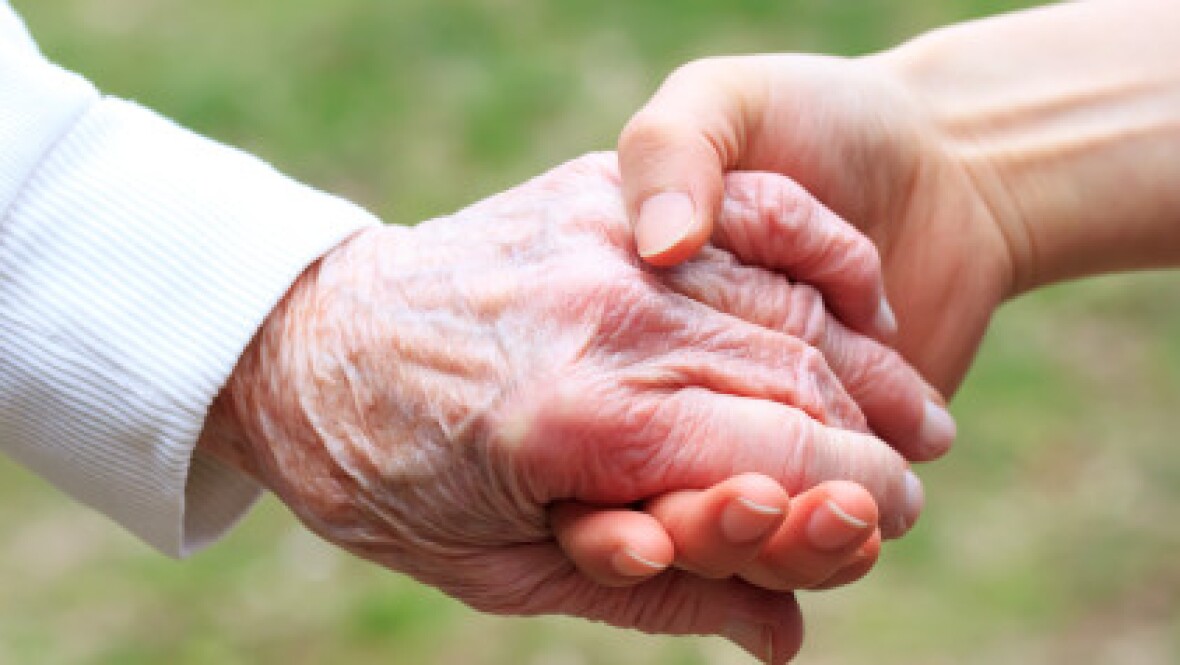 OCT 29, 2020
AARP Connecticut is pleased that the State has convened a Nursing Home and Assisted Living Oversight Working Group to discuss the impact of COVID-19 and how to protect residents moving forward. However, we are very disappointed that this working group, despite having 34 members, does not include a single person who resides in a nursing home or assisted living facility, or who receives long-term supports and services in a community setting.
APR 21, 2020
View the latest information and articles from AARP Connecticut.
SEP 25, 2020
We may be physically apart, but AARP continues to provide valuable information and resources in communities across Connecticut through a wide variety of free educational and fun online events, including our weekly Webinar Wednesday series.
SEP 25, 2020
Are you looking for a new job or considering a career change? Do you believe your personal brand or virtual presence would benefit from a tune-up or overhaul? Are you feeling like you could use a hand navigating the reality of a changing world? AARP Connecticut is offering a series of free virtual events and programs with information, resources and essentials designed to meet you where you are in your career.