AARP Connecticut
The latest news, information and events for Connecticut residents 50+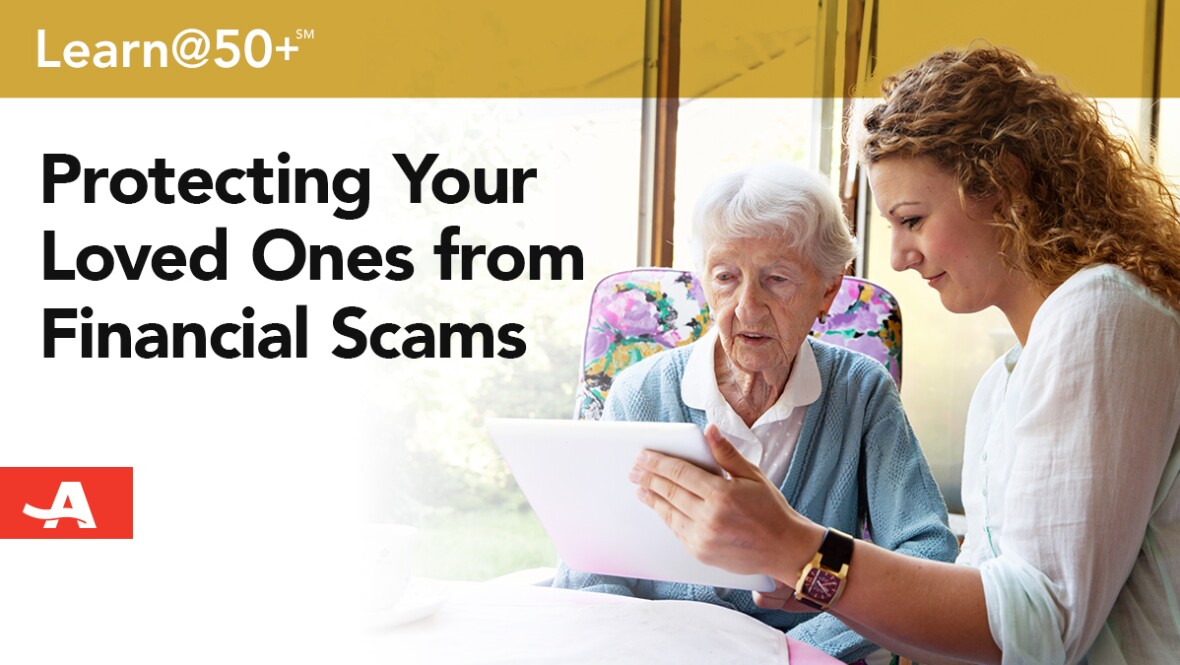 OCT 14, 2019
Do you know ways to help keep your aging loved ones from losing money to scams and fraud? We'll share important information that could help you keep them safe during our free webinar.
OCT 10, 2019
Not sure which Medicare plans and options are right for you or a loved one? AARP is here to help connect you to the resources that may make it easier for you to decide what's right for you.
OCT 9, 2019
Open enrollment time for the health insurance marketplace is November 1 – December 15. Now is the time to understand your options and find coverage that meets your needs, but it can be hard to navigate. We're here to help!
OCT 9, 2019
It's well known that prescription drug prices are skyrocketing in America. Price increases for brand name drugs have far exceeded the rate of inflation since at least 2006, according to AARP's Rx Price Watch report. And the average annual cost for just one brand name drug taken on a chronic basis was about $6,800 in 2017, almost $1,000 more than in 2015. However, it's not just patients paying for greedy Big Pharma practices that help keep drug prices high— it's also taxpayers.