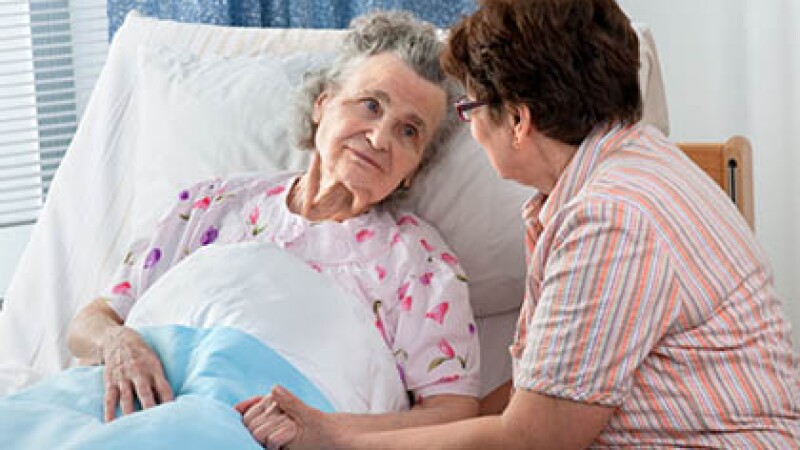 AARP Connecticut issued the following statement in response to recent news that Governor Ned Lamont has informed legislative leaders he intends to extend the state's Executive Orders until April 20:

AARP Connecticut applauds the State's successful efforts to prioritize nursing home residents in its vaccine rollout, but lawmakers must do more to protect residents' health and safety. Governor Lamont should not renew his Executive Order that provides civil immunity to nursing homes, and if he does, legislative leaders must act quickly to restore the rights of families to seek judicial redress.

Since May we have been raising concerns with the Lamont Administration and the Legislature about civil immunity. We are well past the point in this pandemic where it is appropriate to grant nursing homes civil immunity for "acts or omissions undertaken in good faith while providing health care services in support of the State's COVID-19 response." We appreciate the difficult work that nursing homes have had to undertake during this pandemic, and we believe that most facilities have taken extraordinary measures to protect residents. That said, we find it difficult to understand why any of these facilities need continued protection from liability when nearly all residents have received the vaccine and most staff have had the opportunity to be vaccinated. Any "acts or omissions" leading to harm from this point forward suggest underlying issues in the operation of a facility, and families deserve the right to hold those facilities accountable when they come up short.