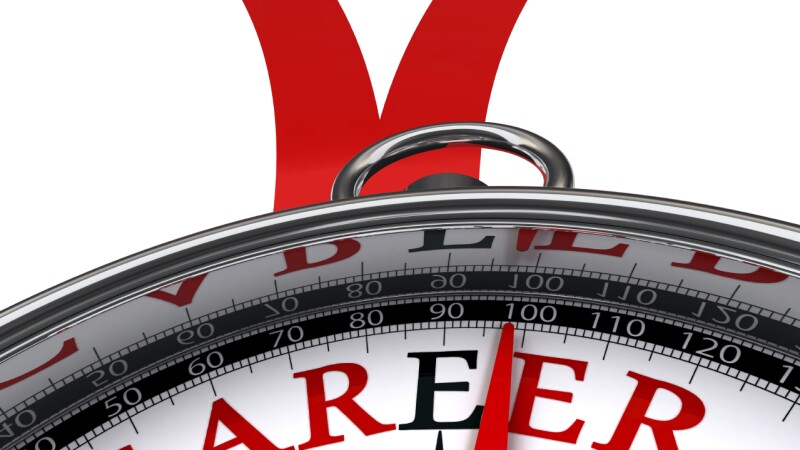 For nine years, AARP Connecticut has been offering AARP member scholarships to enroll in Encore!Connecticut, a nationally-recognized program that assists professionals and managers age 50 and older transition their corporate experience and expertise to full and part-time managerial positions in the Connecticut nonprofit sector. Over 100 Connecticut corporate professionals have successfully moved from corporate to nonprofit careers through Encore!Connecticut.

Encore!Connecticut is a four-month education and Fellowship (executive internship) cross-walk experience from the corporate to the nonprofit sector. The spring 2022 program will run from March 4 to June 11 and once again be held on Saturdays so currently employed professionals who are interested in moving into the nonprofit sector can participate. Additional optional, extra-learning, Friday programs are also included. Applications to Encore!Connecticut for the spring are being accepted until March 1, 2022.

A maximum of 25 students will be accepted into the program. Acceptance into the program will be awarded through a competitive selection process based on applicant's skills and potential for success in the nonprofit sector. The program fee is $ 2,950. Additional information and an application can be found on the Encore!Conecticut website.

AARP Connecticut is providing $5,000 for scholarships for accepted members of the Spring 2022 Encore!Connecticut class. Applicant scholarship review is based on the purposeful career direction of the applicant, transferable experience to benefit the nonprofit field, and financial need. Scholarships are not constrained by age, although added consideration will be given to individuals 50 years of age and older. All scholarships will be awarded by March 1, 2022.