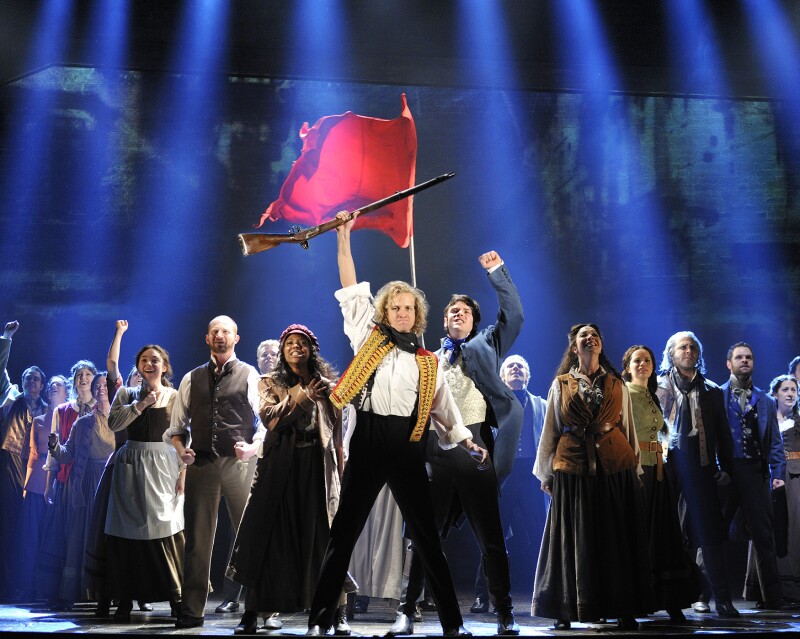 AARP Connecticut members can save money and support local, nonprofit educational and cultural venues throughout the year, including at The Bushnell theater in Hartford. As part of a special offer, AARP members and their guests can save on select performances of two poplar shows at the theater in October: Les Misérables and School of Rock.

AARP Members and their guests will receive a 10 percent discount for tickets to Les Misérables on Saturday, Oct. 7, at 2 p.m., and Sunday, Oct. 8, at 1 p.m., and School of Rock on Saturday, Oct. 28, at 8 p.m., and Sunday, Oct. 29, at 6:30 p.m.

To obtain the offer, AARP members should contact Bushnell representative David Rodriguez at 860-987-6096 or by email at david_rodriguez@bushnell.org with a valid credit card and ask for the AARP member discount. Visit The Bushnell for more information.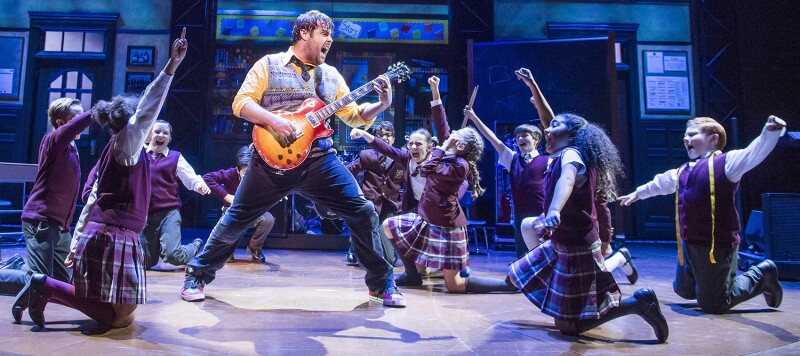 To receive the offer, tickets must be purchased by Friday, Sept. 29, for Les Misérables and Friday, Oct. 20, for School of Rock. Offers for additional shows in 2017 and 2018 will be made available as they are confirmed.

Winter, Spring, Summer and Fall – AARP members can enjoy great discounts on admission and memberships to a variety of Connecticut museums and cultural attractions, local theater and musical performances, and more!