From conversations on creating a secure financial future, to learning how to protect yourself against fraud, to discovering your "what's next," to gaining skills for a job search, and more, AARP Connecticut hosts numerous events across a wide variety of topics in communities throughout the state every month. The events are open to the public, and while some require registration, others do not. For questions, contact AARP Connecticut Community Outreach Director Erica Michalowski at 860-548-3163 or emichalowski@aarp.org.

Read about a few in October and November below and learn about all of the opportunities at our web site.


---
We're living longer, but we're not just riding off into the sunset, we're enjoying a new, transitional life phase - one filled with possibilities and new beginnings. The AARP Life Reimagined program helps you find your "What's next?" in life through fun and insightful Life Reimagined Checkups, which are 90 minutes. Find out how to live your best life filled with real possibilities by attending a checkup.

WHEN: Thursday, October 20, at 6 p.m.
WHERE: Central Connecticut State University, 1615 Stanley St., New Britain, CT
RSVP: Special event with reception; Registration is required or by calling 877-926-8300


---

Work & Save: How Secure Is Your Financial Future?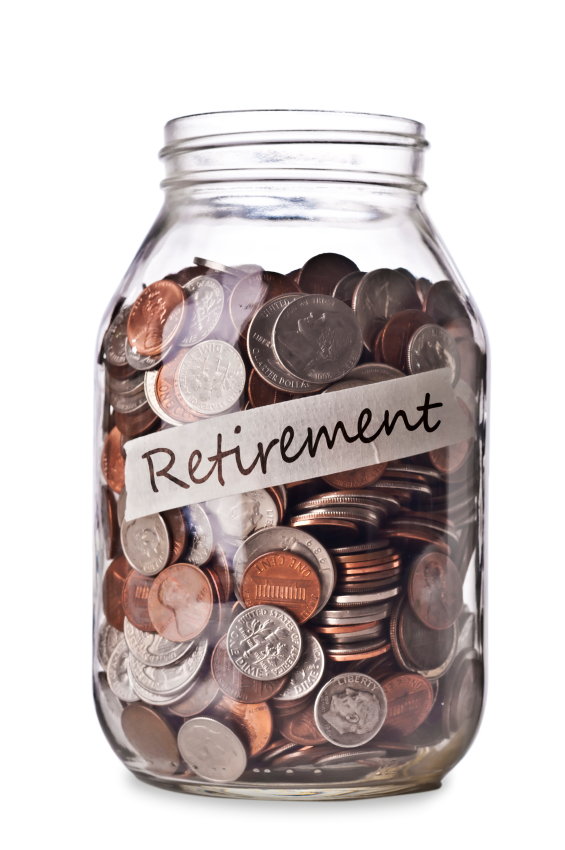 These engaging conversations will provide attendees with information on the Retirement Savings Program that was passed into law in May of 2016, as well as the tools to achieve a secure financial future.

WHEN: Saturday, October 15, at 9:30 a.m.
WHERE: Westbrook Elks Lodge, 142 Seaside Ave., Westbrook, CT
RSVP: Special event with free brunch reception; Registration is required or by calling 877-926-8300

WHEN: Tuesday, October 25, at 5 p.m.
WHERE: West Haven Library, 300 Elm St., West Haven, CT
RSVP: Call the library to register at 203-937-4233 or check the web site

WHEN: Thursday, October 27, at 2 p.m.
WHERE: Woodbury Senior Center, 281 Main Street South, Woodbury, CT
RSVP: Registration required or by calling 877-926-8300

WHEN: Monday, December 5, at 8 p.m.
WHERE: Central Connecticut State University, 1615 Stanley St., New Britain, CT
RSVP: Special event with reception; Registration is required or by calling 877-926-8300


---

Gen Silent








Gen Silent shares the stories of LGBT older adults dealing with the challenges & hopes of growing older. This landmark film has inspired a movement of advocates to create safe & welcoming experiences for older adults & caregivers.

WHEN: Thursday, November 3, at 12 p.m.
WHERE: Northwestern Connecticut Community College, 209 Holabird Ave., Art & Science Building – Room 209, Winsted, CT
RSVP: Special event with reception; Registration is required or by calling 877-926-8300


---

AARP Fraud Watch Network
The AARP Fraud Watch Network provides information about protecting youa nd your family against scams, ID theft, and fraud. Sign up for free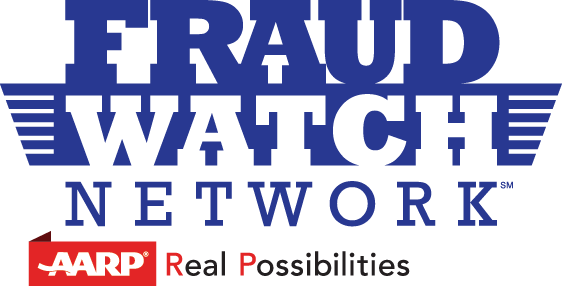 Watchdog Alerts to stay updated on con artists' latest tricks, and learn what to do if you've been victimized.

WHEN: Friday, October 14, at 11 a.m.
WHERE: Rooks Retirement Community, 501 Rook Road, Cromwell., CT
RSVP: Register with Barbara Incitti or call 860-632-1688

WHEN: Monday, October 24, at 6 p.m.
WHERE: Shiloh Family Life Center, 3 Garvin Street New London, CT
RSVP: Register with Anna Arder or call 860-445-0801

WHEN: Monday, November 7, at 10:30 a.m.
WHERE: Sherman Senior Center, 8 Route 37 Center, Sherman, CT
RSVP: Register with the Sherman Senior Center or call 860-354-2414


---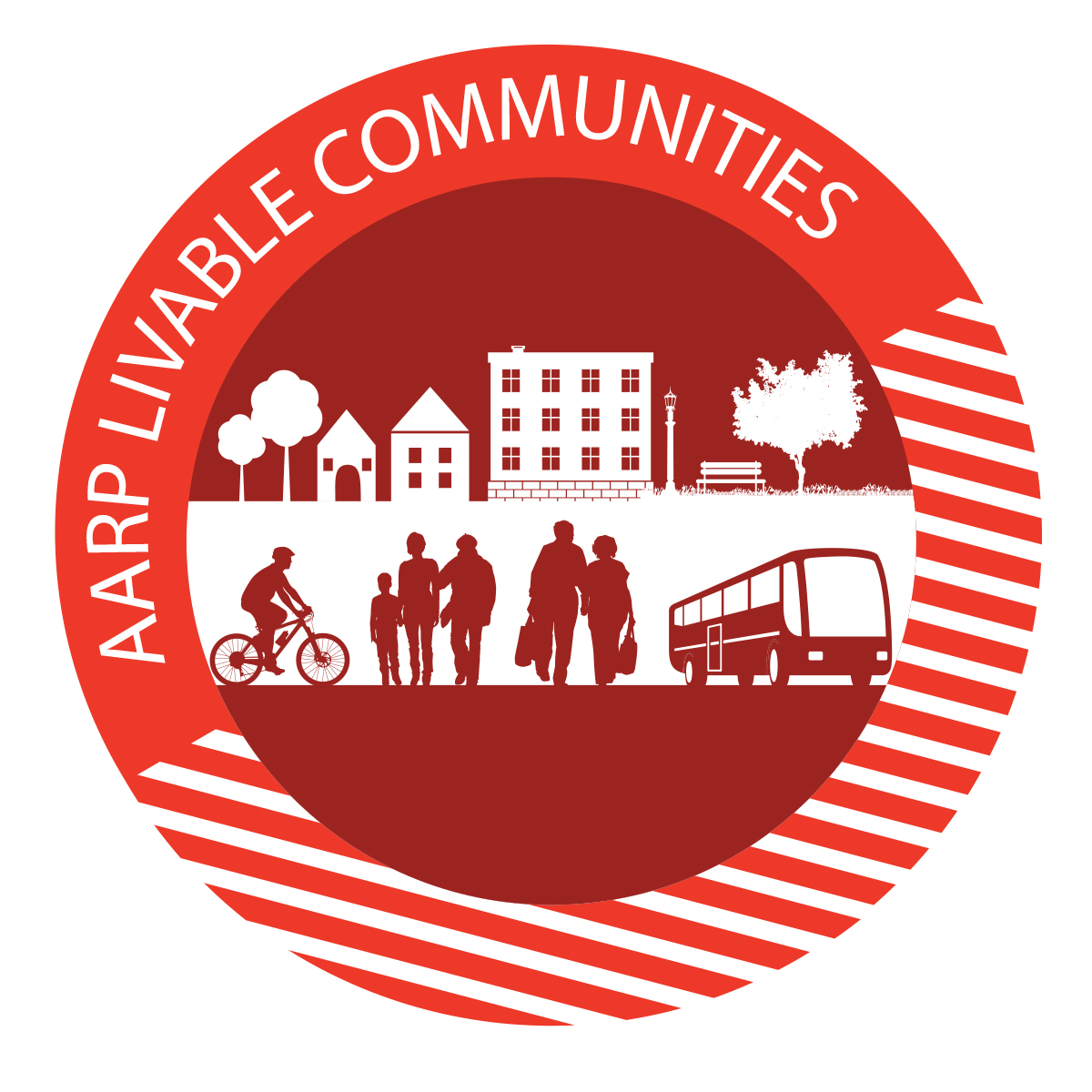 The AARP Road to Livability program helps people age 50-plus assess and compare "what they have" with "what they will need" in the future regarding their home, car, and community. Road to Livability combines AARP HomeFit, CarFit, Smart Driver, and We Need to Talk programs, and provides information about the AARP Network of Age-Friendly Communities.

PROGRAM: CARFIT
WHEN: Saturday, October 8, at 9 a.m.
WHERE: Glastonbury Senior Center, 300 Welles St., Glastonbury, CT
RSVP: Appointments can be made by email or calling 860-255-4170

PROGRAM: CARFIT
WHEN: Saturday, October 15, at 9 p.m.
WHERE: Elmwood Community Center, 1106 New Britain Ave., West Hartford, CT
RSVP: Appointments can be made by email or calling 860-255-4170


---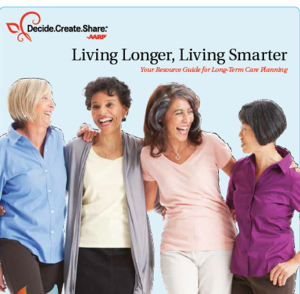 The AARP Living Longer, Living Smarter program is designed to help women in their 40s, 50s, and 60s take steps today so they will be adequately prepared for a safe, healthy, and secure tomorrow.

WHEN: Monday, November 14, at 6 p.m.
WHERE: Shiloh Family Life Center, 3 Garvin Street, New London, CT
RSVP: RSVP is required by emailing Anna V. Arder or calling 860-445-0801