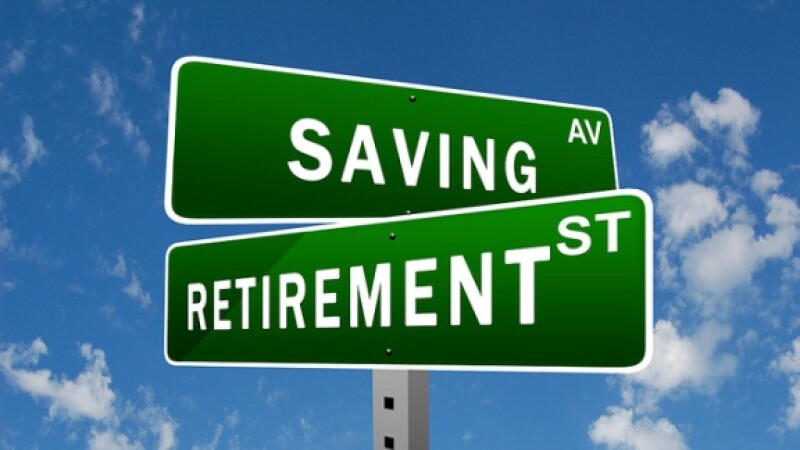 Men and women across Connecticut work hard to build a secure future for themselves and their families, but too many have no access to workplace retirement saving options. Soon, those employees will have a path to a secure financial retirement through automatic payroll deductions.
AARP Connecticut will host a series of eight free Happy Hour events every Thursday from September 5 to October 24 at Connecticut's great brewpubs across the state. Join us at a free Happy Hour to learn more about the Connecticut Retirement Security Program that will help workers in our state grow the savings they need to take control of their future. With the new program, residents decide how much to save, and the money stays with that person, even if they switch jobs.
Attendees at these free informal, interactive and engaging events can enjoy two complimentary drinks and appetizers, share their thoughts, ask questions, and learn more about Connecticut's new retirement security law.
The events are free, but space is limited and registration is required. For more information on the program, visit www.aarp.org/CTRetirementSecurity.
East Rock Brewing Company
285 Nicoll Street, Suite 103
New Haven, CT 06511
Thursday, September 5, 5:30 to 7:30 p.m.
Register https://aarp.cvent.com/EastRockBrewingCompany
Iron Brewing Company
136 Washington Street
Norwalk, CT 06854
Thursday, September 12, 5:30 to 7:30 p.m.
Register https://aarp.cvent.com/IronBrewingCompany
Witchdoctor Brewing Company
168 Center Street
Southington, CT 06489
Thursday, September 19, 5:30 to 7:30 p.m.
Register https://aarp.cvent.com/WitchdoctorBrewingCompany
Two Roads Brewing Company
1700 Stratford Avenue
Stratford, CT 06615
Thursday, September 26, 5:30 to 7:30 p.m.
Register https://aarp.cvent.com/TwoRoadsBrewingCompany
Hanging Hills Brewing Company
150 Ledyard Street
Hartford, CT 06114
Thursday, October 3, 5:30 to 7:30 p.m.
Register https://aarp.cvent.com/HangingHillsBrewingCompany
Reverie Brewing Company
57B Church Hill Road
Newtown, CT 06470
Thursday, October 10, 5:30 to 7:30 p.m.
Register https://aarp.cvent.com/ReverieBrewingCompany
Hops on the Hill Brewery
275 Dug Road
South Glastonbury, 06073
Thursday, October 17, 5:30 to 7:30 p.m.
Register https://aarp.cvent.com/HopsOnTheHillBrewery
Charter Oak Brewing
39 Shelter Rock Road
Danbury, CT 06810
Thursday, October 24, 5:30 to 7:30 p.m.
Register https://aarp.cvent.com/CharterOakBrewing