Best-selling Author & Subject of Movie Catch Me If You Can to Present June 6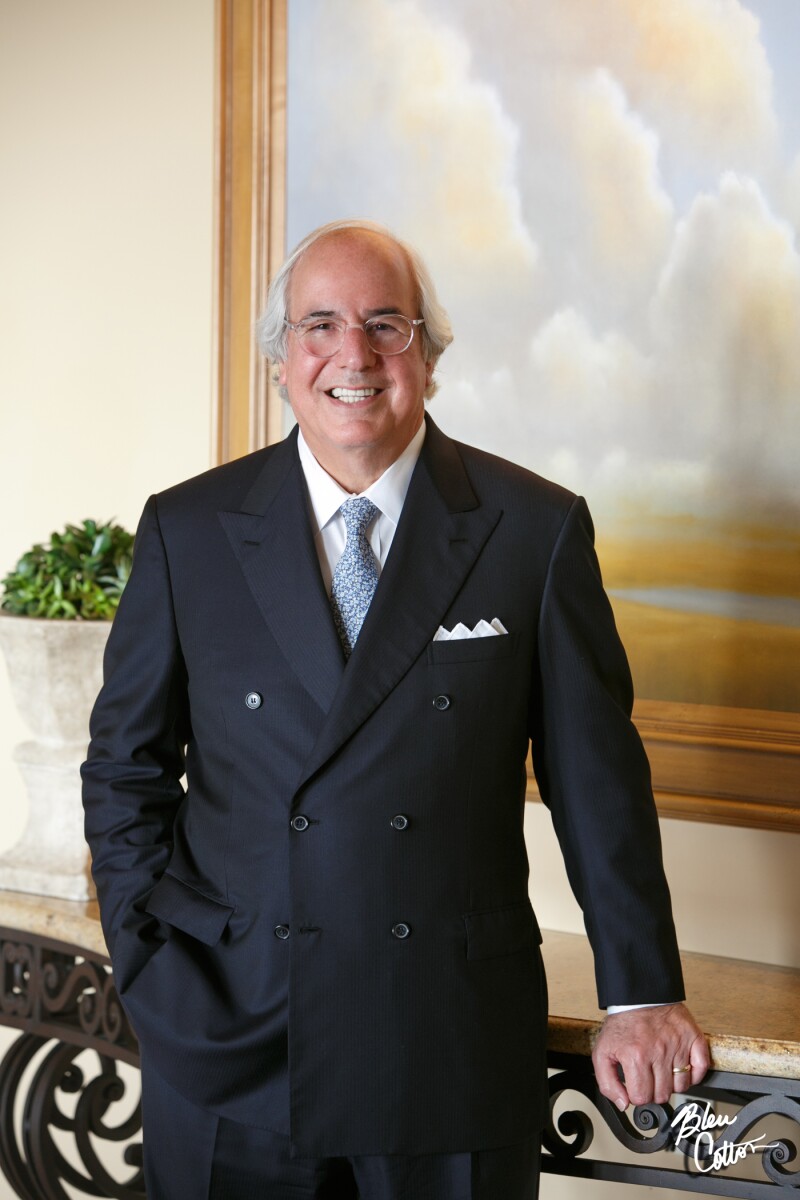 AARP Connecticut, in collaboration with the International Association of Financial Crimes Investigators (IAFCI) CT Chapter and the Coalition for Elder Justice in CT (CEJC), will host a free fraud prevention presentation by Frank W. Abagnale – one of the world's most respected authorities on forgery embezzlement and secure documents – on Thursday, June 6, beginning at 6 p.m.
Abagnale, who has advised the FBI on how to outsmart con artists for over four decades, will be in Connecticut for the second time in three years to help us learn how to spot and avoid scams so we can protect our families. More than 1,000 people came to hear his advice at the September 2017 event on the Central Connecticut State University campus.
Between the ages of 16 and 21, Abagnale successfully posed as an airline pilot, an attorney, a doctor and cashed millions in fraudulent checks. In case you didn't read the best-selling book…spoiler alert…he got caught and his exploits were depicted in the movie Catch Me If You Can starring Leonardo DiCaprio. Today, Abagnale is an expert on the subject of identity theft, has written three books on the subject and served as a consultant to some of the largest companies in the world on the subject of cybercrime.
Now, he's joined forces with the AARP Fraud Watch Network to help the public learn how to spot and avoid scams so they can protect themselves and their families.
"What Mr. Abagnale has been able to accomplish over the past 40 years working with law enforcement and the public to help prevent fraud, identity theft and financial crimes is truly remarkable," said Michael Carroll, International President of the IAFCI. "The real life story of the man behind Catch Me If You Can cannot be truly captured in any book or movie. It is a story of a youth in crisis who turned to fraud to survive. It is a story of regret, redemption and a lifetime commitment to protecting millions from the pitfalls of identity theft, fraud and elder exploitation. Frank's message resonates today as he analyzes the latest trends in fraud, identity theft, financial crimes and cybercrimes that affect Americans today. This is a must see event."
Registration for the free event is required online ( https://aarp.cvent.com/AbagnaleCT2019) or by calling 1-877-926-8300.
DATE:
Thursday, June 6, 2019
TIME:
6 p.m.: Doors Open
6:30 to 8:30 p.m.: Main Event - AARP Ambassador Frank Abagnale Presentation
LOCATION:
Mohegan Sun Convention Center
1 Mohegan Sun Boulevard
Sky Convention Center – Uncas Ballroom
Uncasville, CT 06382
[gallery columns="4" size="medium" ids="176244,176243,81645,114702"]