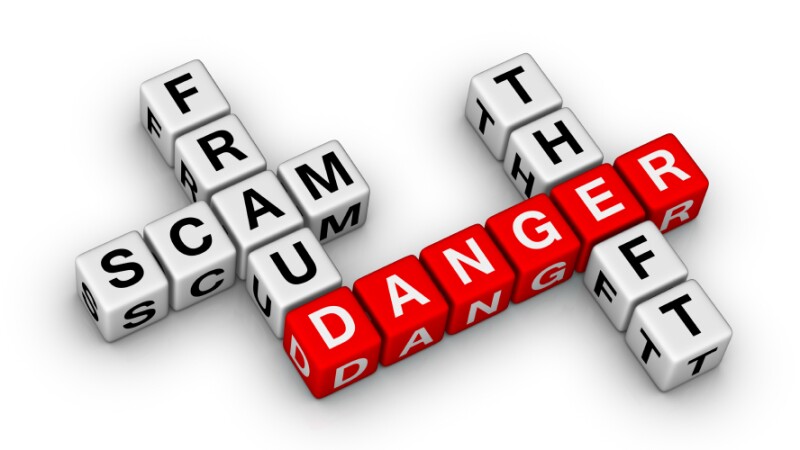 Small businesses are increasingly becoming targets of scammers. One of the best ways to keep your business and customer base safe is to stay informed about the different techniques used by people who try to take advantage of small companies. This is especially important for New England small businesses, since many of the states in the Northeast, including Connecticut, Massachusetts, Vermont and Maine, are among states where the most small businesses are created (per capita).

On November 18, join AARP, the Federal Trade Commission, and the Connecticut Department of Banking for a free, 30-minute webinar, to learn how to protect your small business from the most common scams, including:

Bank or credit card company impostors;
Government agency impostors;
Marketing scams;
Fake invoices or supplier cons;
Investment/funding scams; and
Tech support scams.
At the webinar, you will also learn about free resources to help your small business stay safe and informed.

Live elsewhere in the country? Only thinking about starting a small business? Join us - this information is still applicable!

To register to watch the webinar live or on-demand at your convenience, visit bit.ly/SmallBusinessScamsWebinar.