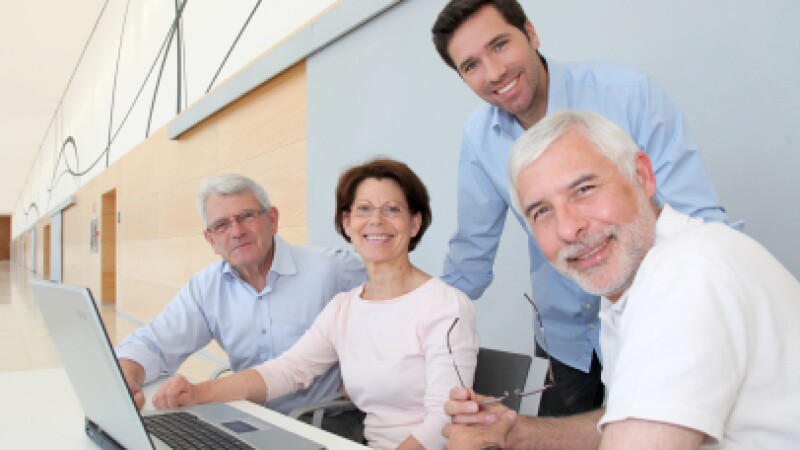 AARP, in collaboration with the National Association of Social Workers state chapter, is offering professional credit hours for continuing education to those seeking to renew their social work license. Sessions are from one to seven hours, depending on the training opportunity.

The credit also applies to licensed professional counselors, licensed marriage and family therapists, and licensed psychologists. In addition to those in social work and related fields, the state office allows continuing education credit hours for law enforcement and financial crimes investigators who wish to work in the elder-justice field.

To learn more, go to aarp.org/ctevents or contact Erica Michalowski at ct@aarp.org.