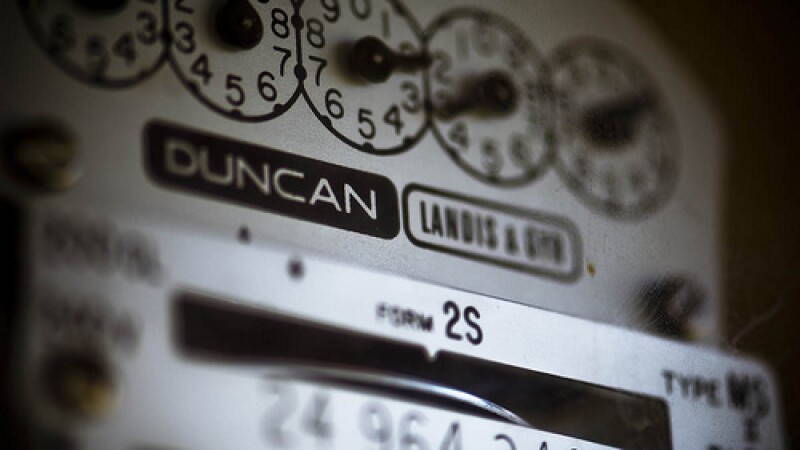 According to Move.org, the average Connecticut household spends nearly $6,000 a year on utility bills.

Old appliances, lights being left on and misuse of ceiling fans are a few of the various contributing factors to high energy bills, but the not so obvious energy offenders are air leaks. Warm air can escape under doors, through leaky windows and via less obvious places such as ductwork, outlets, attic entrances, recessed lights and molding.

Beyond driving up energy costs, air leaks can also affect your home's durability and comfort. According to the Department of Energy, air movement is the reason most water vapor problems appear within a home or building, which contributes to mold growth, poor air quality and structural damage.

This fall add Home Energy Solutions℠ to your winter prep to-do list and address those areas where air is leaking out of your home. Have an Eversource or United Illuminating-authorized contractor (depending on where you live) come to your home or apartment, conduct important safety tests, identify the areas that need attention, and if possible make the repairs on the spot. While every home has different needs, the professional air sealing performed during a visit alone is worth an average of about $600. For a limited time the fee for this service is just $75 for all customers, which began on October 1, 2019 and is available until funding runs out. Once funding is gone, the fees will revert to $149 if you heat your home with natural gas or electricity or $174 if you heat your home with oil, propane, or any other fuel.

The expert will also evaluate your home's overall energy performance and fix additional problems, such as inefficient lighting, hot water pipe insulation and water flow from faucets and showerheads. Then they will provide you a customized plan with other efficiency recommendations, valuable rebates and financing options to help you save money and energy, and keep your home comfortable.

Home Energy Solutions will not only help you save energy and money long-term, but will help you stay warmer this winter while making your community greener. If you are a low- or fixed-income customer, you may qualify for these services and more at little to no cost.

To sign up for Home Energy Solutions, please visit Eversource.com, uinet.com or call 877-WISE-USE (877-947-3873).