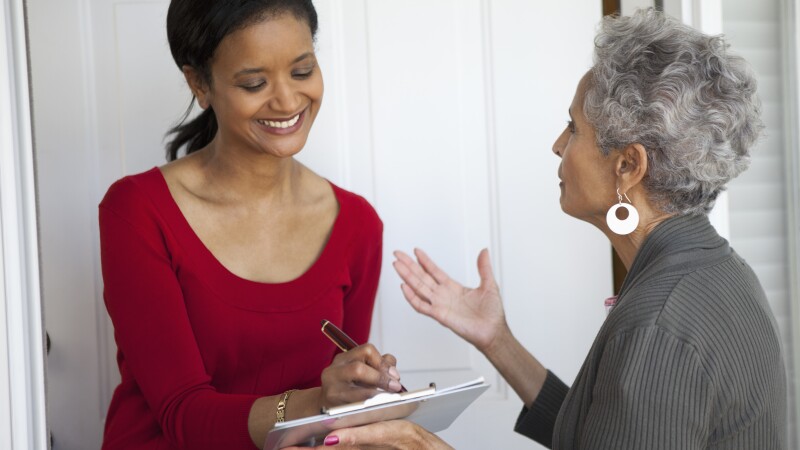 The 2020 Census is fast approaching and funding for schools, health care, infrastructure, and many other vital programs we rely on in Connecticut are riding on everyone participating.

We invite you to listen to a recent live town hall AARP Connecticut hosted to discuss what the census is and why it is essential that everyone be counted. Joining AARP Connecticut State Director Nora Duncan was State Representative Pat Wilson Pheanious (Co-chair, Connecticut Complete Count Committee), Jeff Abramo (Advisor to AARP Fraud Watch Network), and Catherine Marks (Partnership Specialist, US Census Bureau). They touched upon a variety of important topics, including why people should care about the Census, how they reach hard to count and under counted populations, how they will protect your information, how to avoid Census scams, and Census job opportunities.

To make it more convenient for all to participate, for the first time, households will be able to respond to the 2020 Census online, over the phone, or through a paper questionnaire.

Find out everything you need to know about the 2020 Census at www.census.gov, such as this sample of the bilingual paper questionnaire that will be used.