AARP Florida
AARP Florida is making a difference where you live.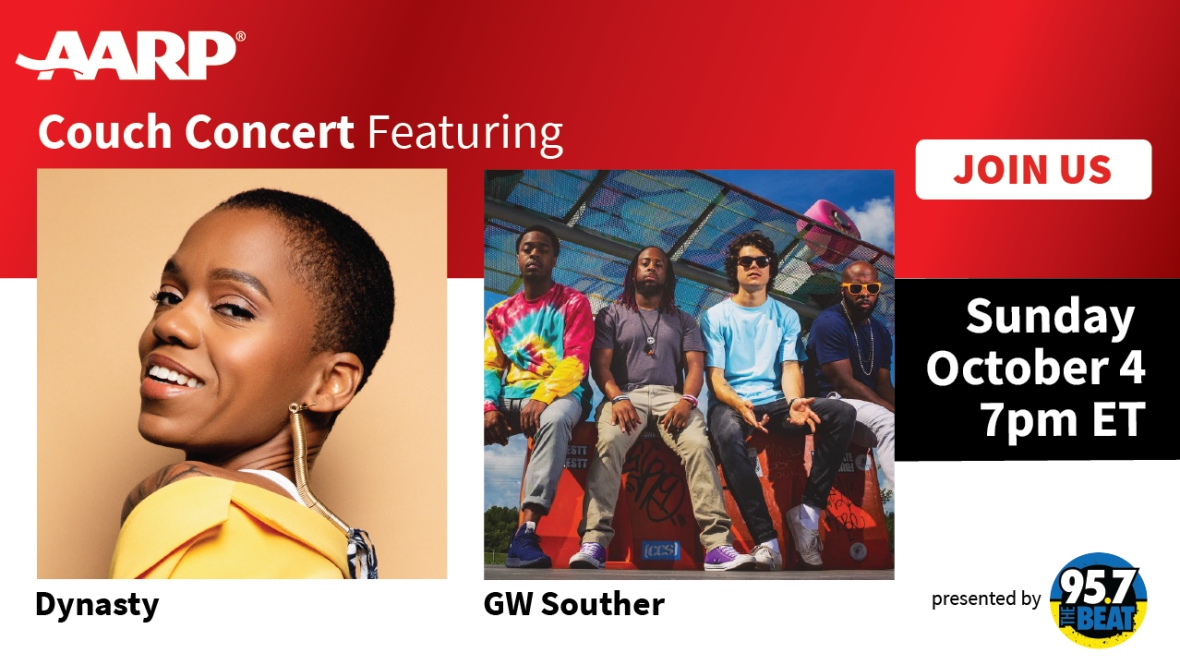 SEP 23, 2020
AARP joins up with The Beat (95.7 FM) and Florida favorites Dynasty and GW Souter for The AARP Couch Concert Live on facebook.com/AARPFL, Sunday, October 4 at 7 pm ET. Join Beat host Queen B for an evening of great music and conversation with two amazing artists.
SEP 22, 2020
"May you live in interesting times," is an old saying that seems especially relevant today. While 2020, so far, has been more than interesting for us here in Florida, we are entering the final weeks before the general election, and, once again all eyes are on the Sunshine State.
Click on the headline or image to visit the Live Hurricane Tracking Map provided by ArcGIS
SEP 9, 2020
Fewer Floridians plan to vote by mail than in July; but trust in elections remains high