AARP Florida
AARP Florida is making a difference where you live.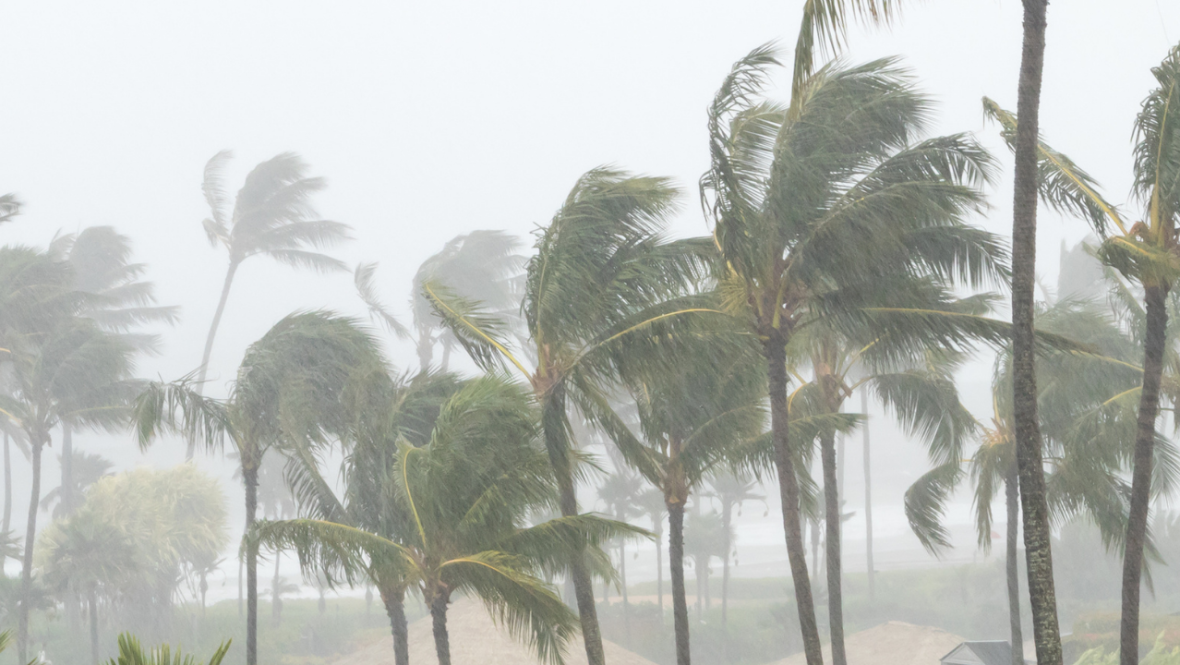 SEP 28, 2022
With helpful how-to guides, videos, toolkits, and more, AARP has your back as we weather the storm and recover together.
SEP 26, 2022
As Hurricane Ian approaches, AARP Florida warns people to get a plan in place now
SEP 19, 2022
All registered voters can request a no-excuse vote-by-mail ballot and vote from home in November's general election.