AARP Florida
AARP Florida is making a difference where you live.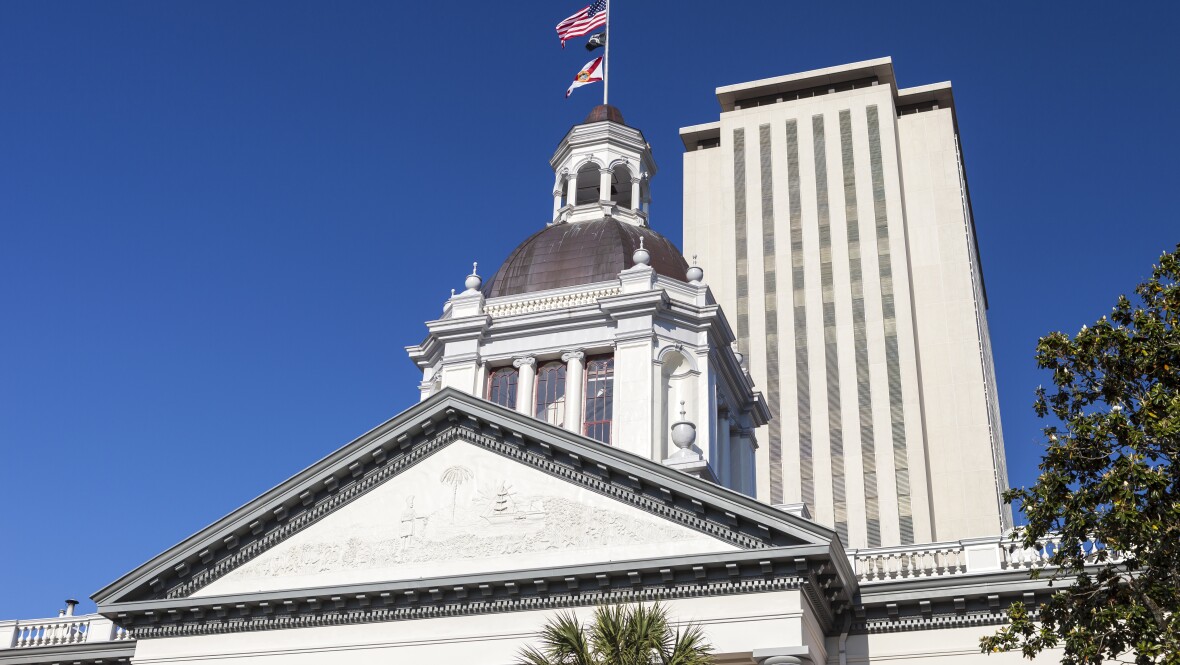 MAY 11, 2022
Get to know how AARP Florida members feel about a wide range of critical issues impacting their lives.
JUL 13, 2022
Register today to attend these events hosted by AARP Florida in Orlando and St. Petersburg.
JUN 29, 2022
This year, AARP is bolstering its investment of affordable and adaptable housing solutions in response to the national housing crisis.
AUG 11, 2022
All registered voters can request a no-excuse vote-by-mail ballot and vote from home for August's primaries and November's general election.