AARP Florida
AARP Florida is making a difference where you live.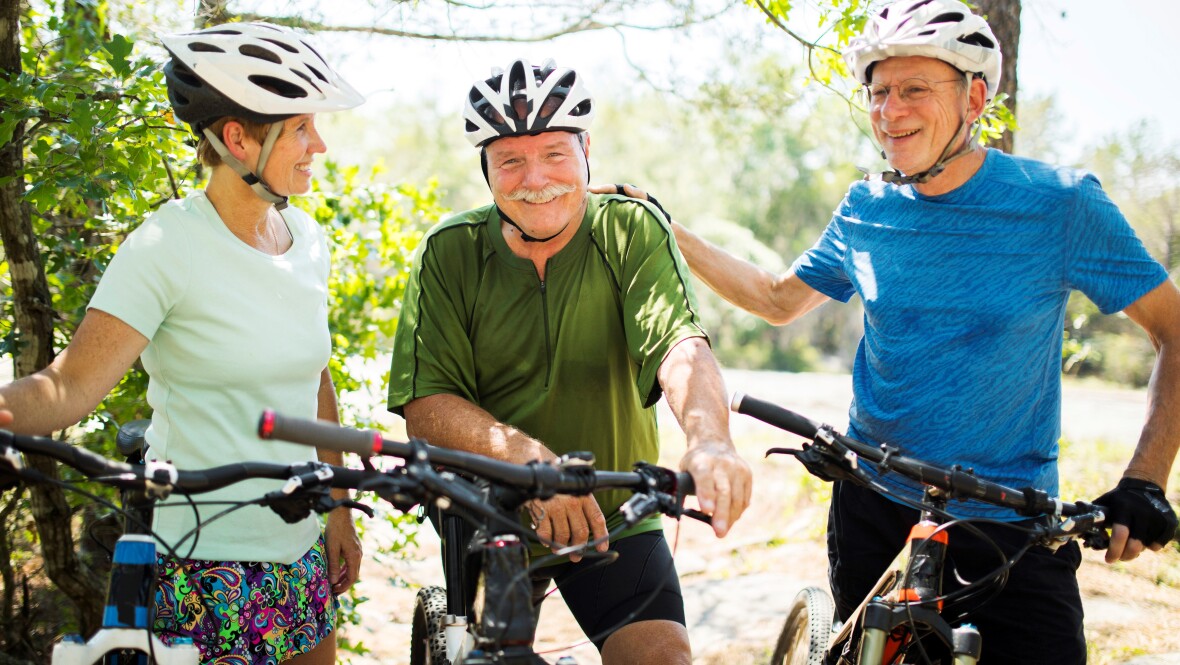 JUN 29, 2022
This year, AARP is bolstering its investment of affordable and adaptable housing solutions in response to the national housing crisis
MAY 26, 2022
All registered voters can request a no-excuse vote-by-mail ballot and vote from home for August's primaries and November's general election.
MAY 2, 2022
It's National Hurricane Preparedness Week, are you ready for the next big storm? AARP Florida has everything you need to get prepared and stay ready for any disaster.