AARP Florida
AARP Florida is making a difference where you live.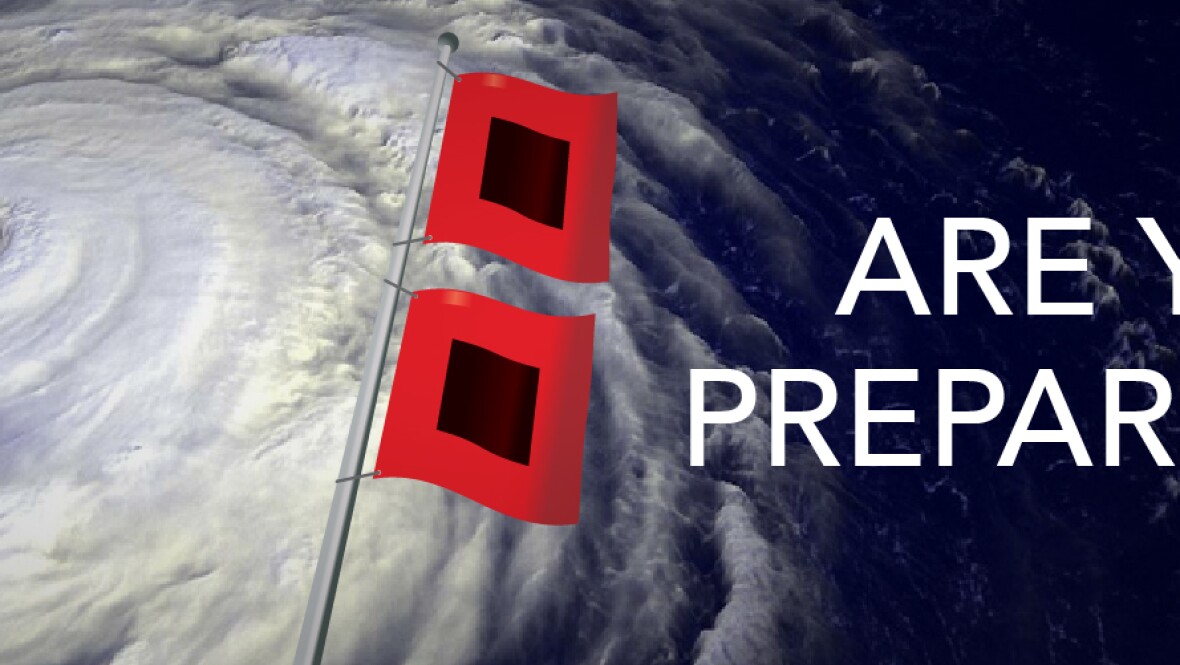 JUL 8, 2019
On July 7, 2019, the National Hurricane Center (NHC) warned North Floridians to begin planning for a possible tropical weather system to develop in the northern Gulf of Mexico in coming days.
JUL 3, 2019
Florida property owners, listen up: The rules have changed on how you can get your home repaired after a hurricane or other natural disaster by letting a contractor deal directly with your insurance company.
AUG 29, 2016
More so than people in some other parts of the country, Floridians live with the risk of natural disaster – specifically, hurricanes.
JUL 3, 2019
Homeowners' insurance policies usually cover the cost of removing a fallen tree from a home if the home is damaged. But as residents of North Florida learned after Hurricane Michael, trees or storm debris that don't fall on a home may not be covered.