AARP Florida
AARP Florida is making a difference where you live.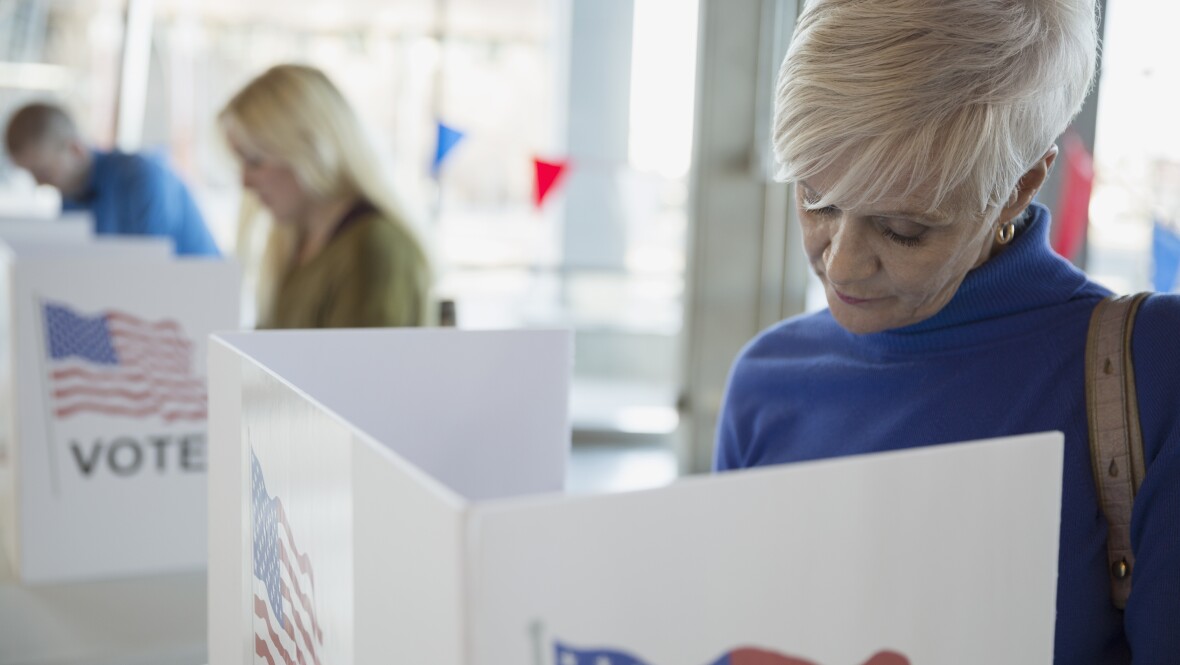 SEP 7, 2022
Gov. DeSantis and Sen. Rubio hold narrow leads in competitive races for Governor and U.S. Senate.
SEP 26, 2022
As Hurricane Ian approaches, AARP Florida warns people to get a plan in place now
SEP 19, 2022
All registered voters can request a no-excuse vote-by-mail ballot and vote from home in November's general election.