AARP Florida
AARP Florida is making a difference where you live.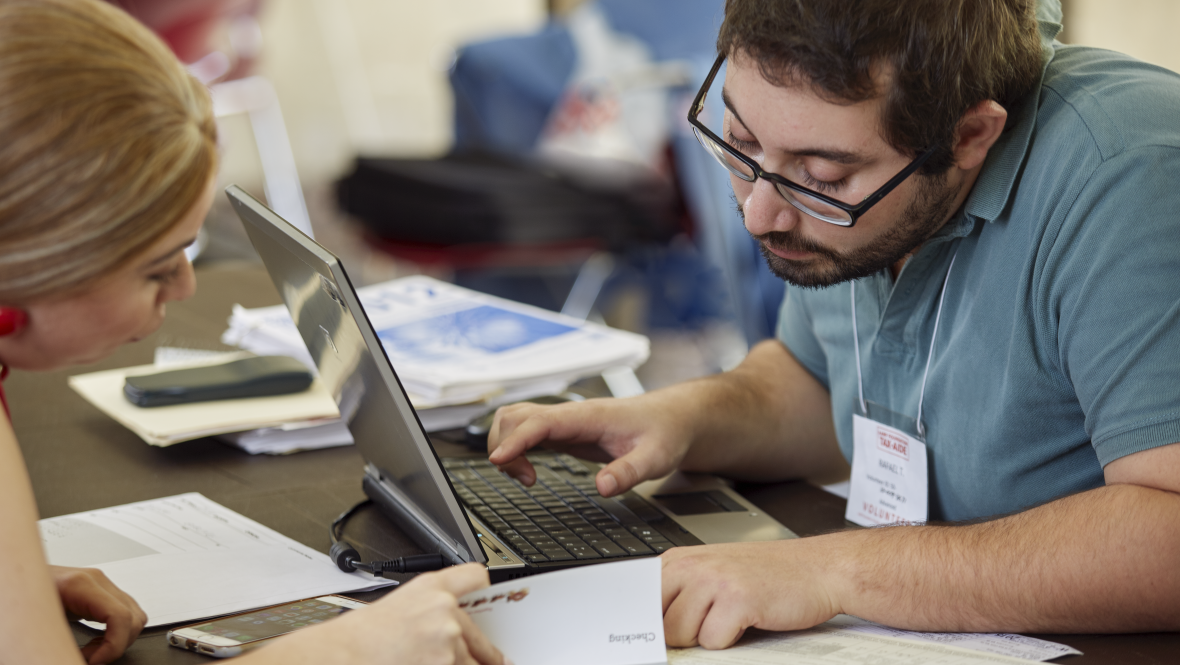 FEB 6, 2020
Last year, AARP Foundation Tax-Aide volunteers helped more than 236,838 Florida residents claim in federal refunds $126,667,460 and $13,408,104 in earned income tax credits. The program is offered at approximately 282 sites in Florida, including senior centers, libraries and other convenient locations.
JAN 27, 2020
Although hackers have many of methods at their disposal to invade our privacy and steal our personal information, there are various actions that we can take to protect ourselves when we access and use the internet.
JAN 29, 2020
The governor accepted a top AARP award Wednesday recognizing him as a national leader in the fight to lower prescription drug costs, a major issue faced by Floridians of all ages.