AARP Florida
AARP Florida is making a difference where you live.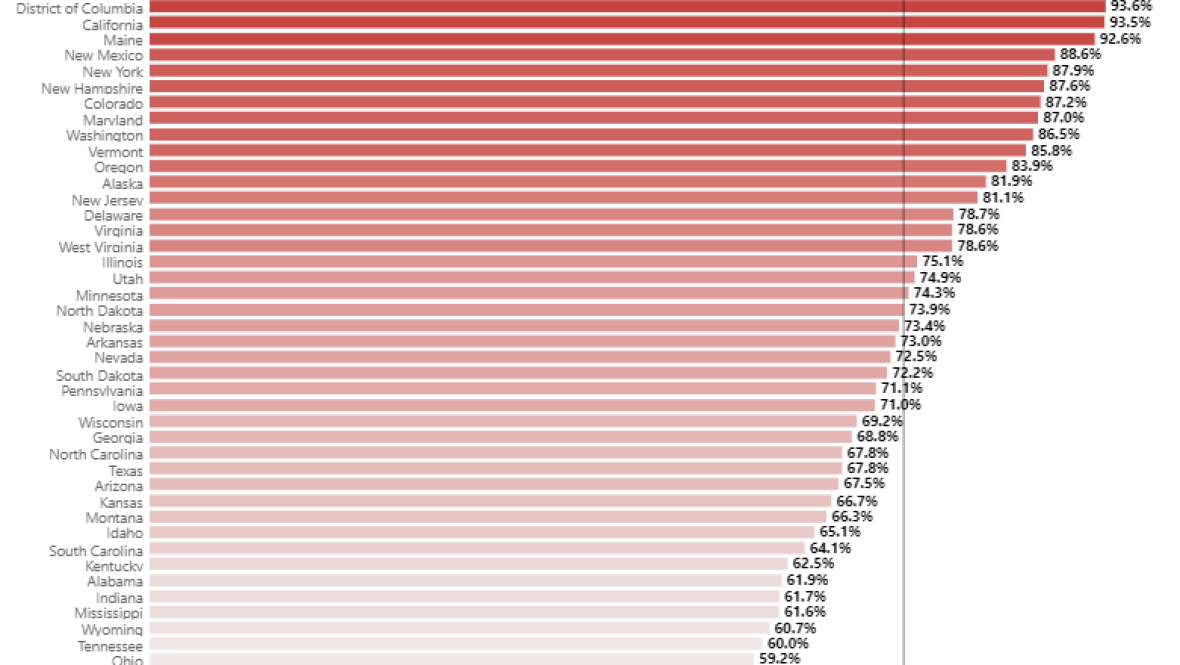 NOV 11, 2021
Staff vaccination jumps five percent in the four weeks ending October 17, 2021
NOV 1, 2021
Every day, some 48 million Americans help parents, spouses and other loved ones with medical care, meals, bathing, dressing, chores and much more. They do it out of love, not for pay.
NOV 18, 2021
New Survey: Scammers ramp up attacks on consumers as the holiday shopping season begins