AARP Florida
AARP Florida is making a difference where you live.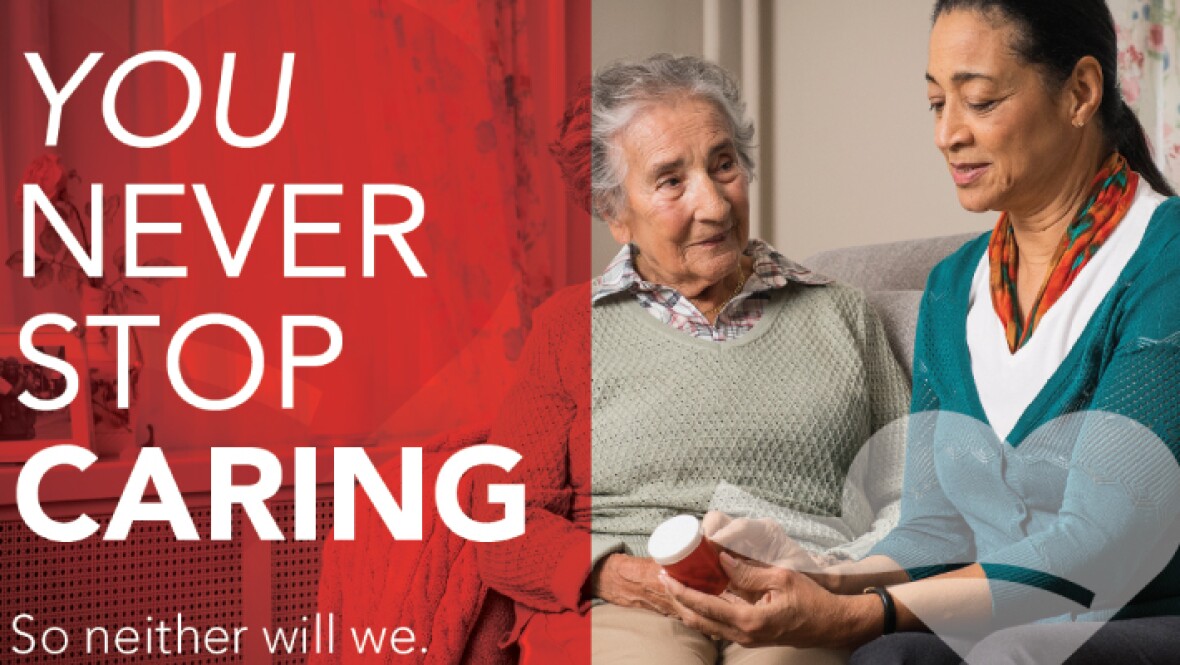 NOV 1, 2019
Caring for a parent, spouse, or other loved one can be a 24/7 job that is emotionally, physically and financially difficult. That's why AARP works tirelessly to support family caregivers, striving to make your big responsibilities a little bit easier.
NOV 4, 2019
In Florida, America's grayest state, approximately 2.9 million family caregivers provided an estimated 2.4 billion hours of care per year worth a staggering $31 billion to their parents, spouses, partners, and friends in 2017, according to state data available in the latest report of AARP's Valuing the Invaluable series.
NOV 15, 2019
AARP Florida is pleased to have wonderful partners statewide to make the Sunshine State more age friendly to residents of all ages and abilities.