AARP Florida
AARP Florida is making a difference where you live.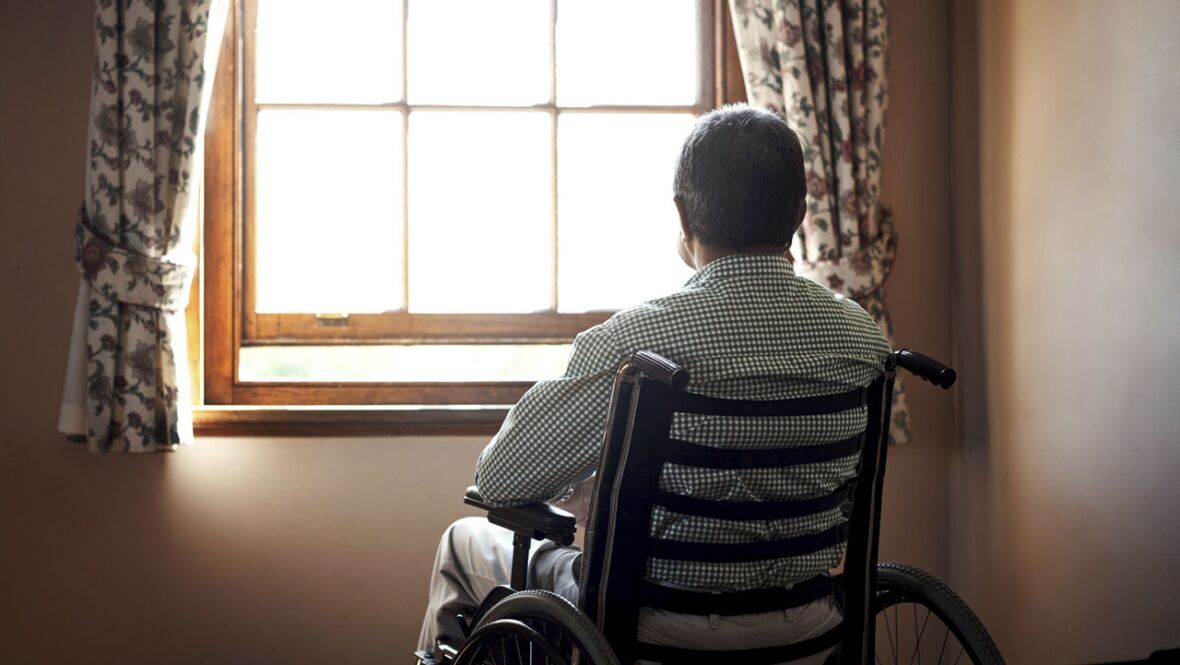 JAN 20, 2022
Florida's nursing home industry is at it again. Florida nursing home owners/operators and executives are pushing legislation that would eliminate minimum nursing staffing standards in facilities. They want to change the math so they can use non-nursing staff to provide direct nursing care to our most vulnerable older adults.
JAN 7, 2022
Gov. Ron Desantis has said the state's goal is to vaccinate most people in its top priority group — including older adults — by February. The vaccine would then become available to more people, likely including essential workers like teachers and police officers.
JAN 10, 2022
Join AARP FL and the Tampa Bay History Center for Monthly Series
DEC 1, 2021
AARP Florida is bolstering its advocacy efforts on everything from prescription drug prices to caregiving heading into 2022.