AARP Florida
AARP Florida is making a difference where you live.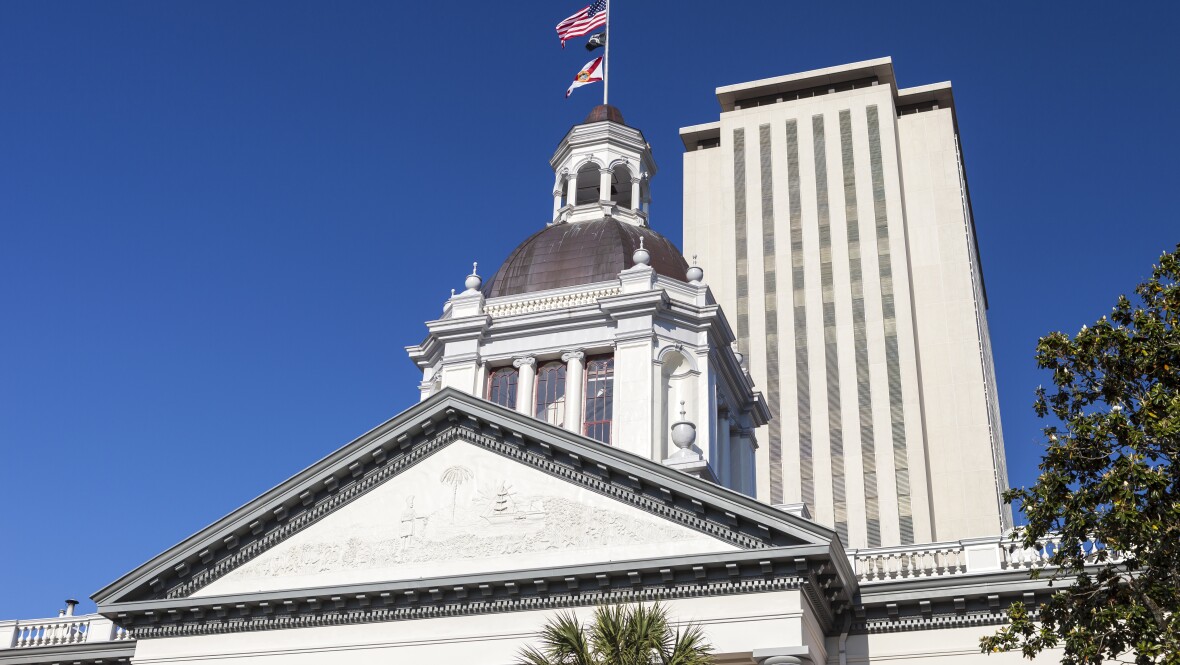 MAY 11, 2022
Get to know how AARP Florida members feel about a wide range of critical issues impacting their lives.
AUG 11, 2022
All registered voters can request a no-excuse vote-by-mail ballot and vote from home for August's primaries and November's general election.
AUG 16, 2022
Bill Allows Medicare to Negotiate Lower Drug Prices and Caps Out-of-Pocket Spending on Medications for Seniors