AARP Florida
AARP Florida is making a difference where you live.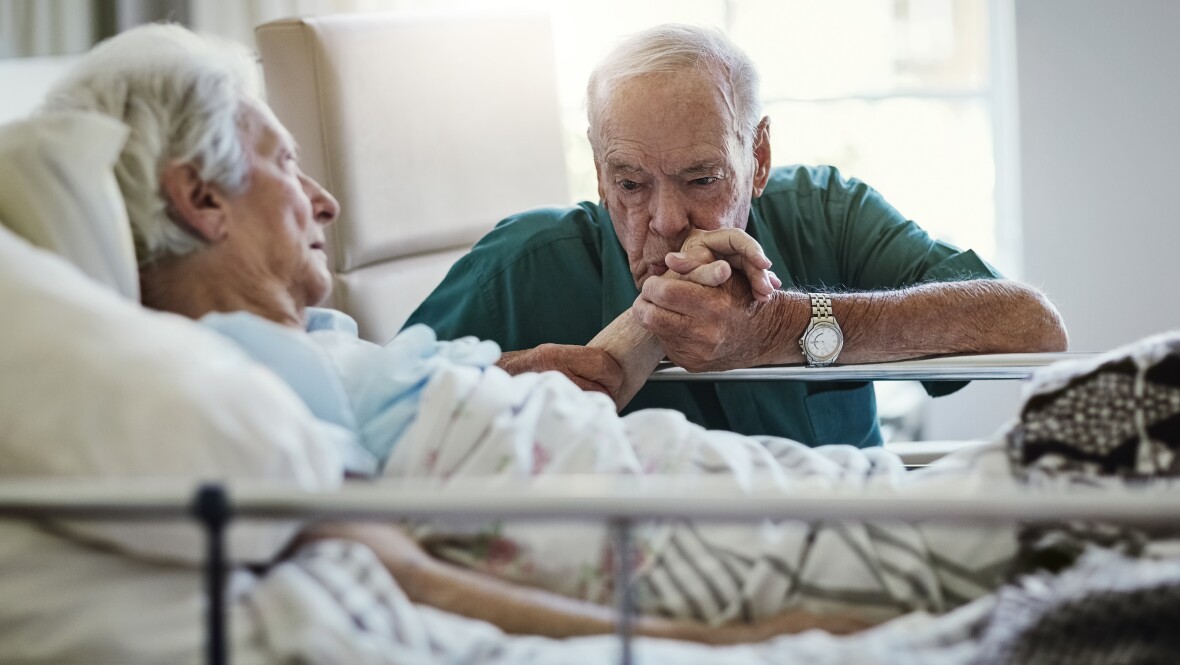 OCT 22, 2019
Join the Coalition for Silver Solutions — AARP Florida, Florida Health Care Association, Leading Age Florida and 1199SEIU United Healthcare Workers East — for a summit focusing on the challenges the state faces for meeting the high-quality, long-term healthcare needs of older Floridians. We are seeking family caregiver input on potential solutions. Come and make your voice heard!
AUG 1, 2019
Caring for a parent, spouse, or other loved one can be a 24/7 job that is emotionally, physically and financially difficult. That's why AARP works tirelessly to support family caregivers, striving to make your big responsibilities a little bit easier.
OCT 10, 2019
Please share this information with any friends and family in the Sunshine State!
JUL 11, 2019
AARP Florida is pleased to have wonderful partners statewide to make the Sunshine State more age friendly to residents of all ages and abilities.