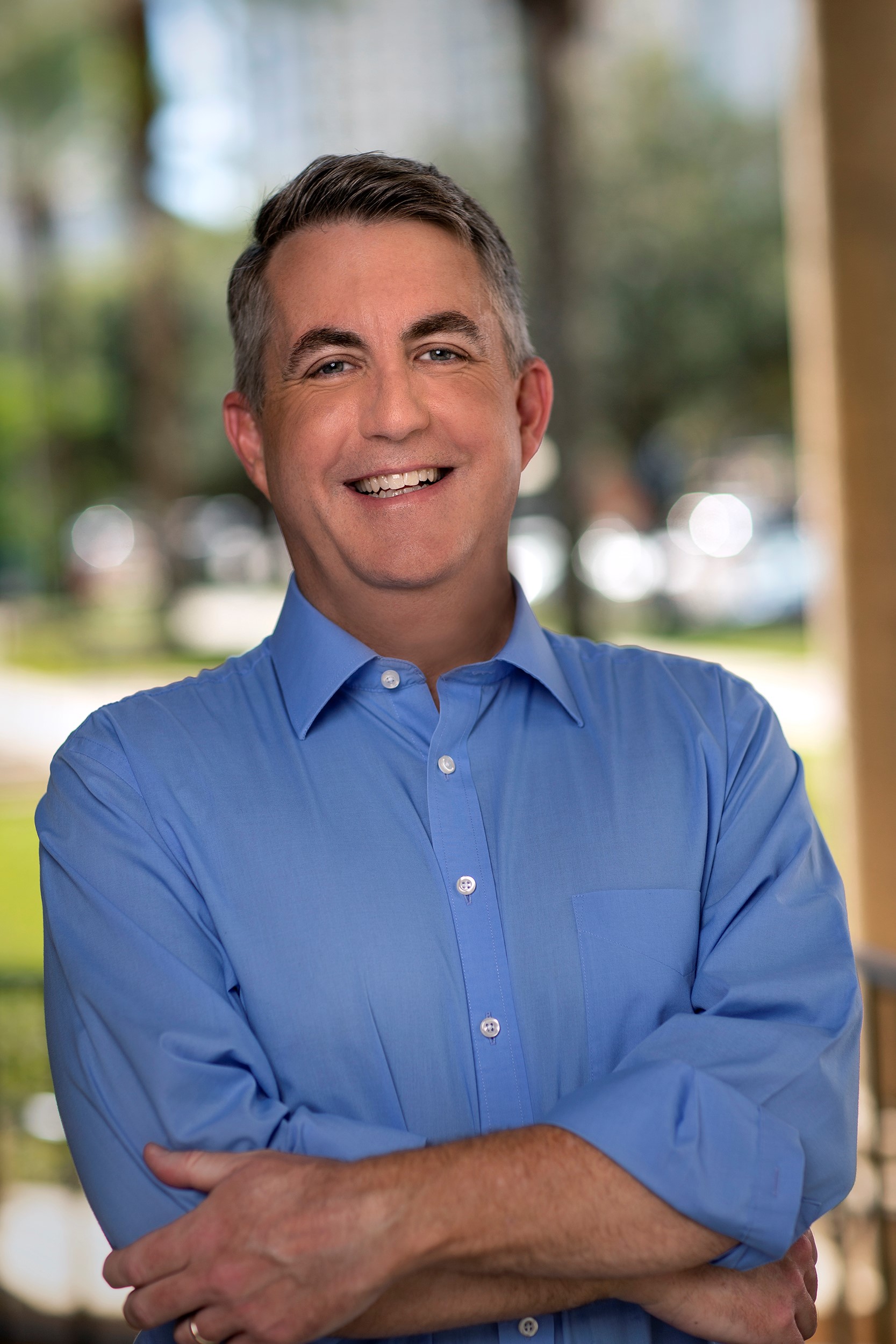 It's a great honor to serve as the State Director of AARP Florida and I hope this newsletter will help you to get to know a little bit more about me, about what we do and inspire you to join us as a volunteer.

It's hard to believe we're already a month into 2023 and nearly three years since the pandemic changed our daily routines from how and where we work, to our reliance on technology (ZOOM is now considered a verb for instance), to healthcare with telemedicine and maybe most importantly, the time we spend with family and friends.

These changes, and in a sense, learnings, also greatly impacted our work here at AARP Florida and what we do for the 2.8 million members that live in the Sunshine State. Much of what we do relies on the passion, dedication, and talent of our 300+ volunteers. They are indeed the backbone of our mission, to "enhance the quality of life for all as we age."

I'm very happy that we have returned to in-person smiles and handshakes from our volunteers, eager to make a difference, whether that's helping create communities that are more livable for people of all ages, speaking as community educators to local groups about issues like staying healthy, preventing fraud or managing finances, staffing a local walking event, harvesting vegetables at the Tampa Vista Garden or supporting our advocacy work at the local and state levels. The work they do really makes a difference, a collective force of true change.

And in my first message for this newsletter (you'll see these more often), it's our volunteers that I want to highlight and thank. They are steadfast and unwavering; without them, we couldn't do what we do. They truly epitomize what our founder Ethel P. Andrus once said, "the human contribution is the essential ingredient. It is only in the giving of oneself to others that we truly live."

Jeff Johnson, 54, is a proud lifelong Floridian. He was raised in Jacksonville, graduated Phi Beta Kappa from Wake Forest University, and holds a Master of Divinity degree from Emory University's Candler School of Theology. Jeff joined AARP Florida in 2000 after working in public relations, marketing, and sales, most recently with the Tampa Bay (then) Devil Rays and has been AARP Florida State Director since 2010. He lives in St. Petersburg with his wife April and daughter Betsy. Johnson is widely known on social media in Florida policy, political and leadership circles by his Twitter handle @Name_U_Know .