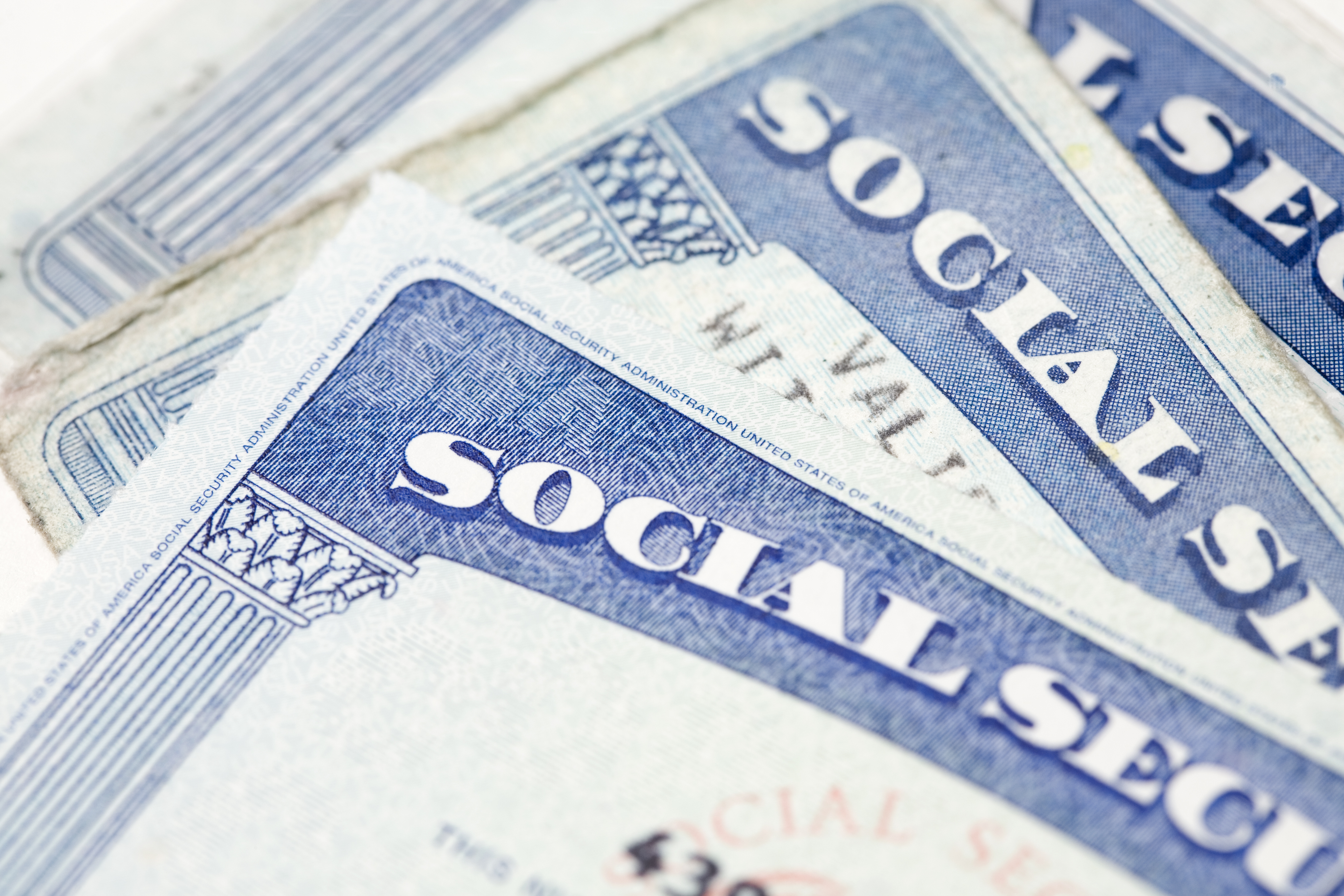 August 14 marks the 88th birthday of the Social Security Act. The initial goal of the Social Security Act hoped to provide a "comprehensive package of protection" against the "hazards and vicissitudes of life." Now, that money is often used to help cover living expenses and pay bills. More than one in five Florida residents, nearly 5 million people, receive Social Security benefits. Florida's 3.6 million retired workers account for 74.9 percent of all Social Security beneficiaries in the state. Social Security is the only inflation-protected guaranteed retirement income that protects you throughout your lifetime.

AARP knows that you work hard and pay into Social Security, so it's only fair for you to expect to get the money you've earned. If politicians don't take action to protect and save Social Security in the next 10 years, your Social Security could be cut by 20 percent – an average of $4,000 a year. AARP has been fighting for 60 years — and will continue to lead the charge — to protect and save Social Security for current and future generations. It's your money, not a piggy bank for politicians.

AARP offers the FREE Social Security Resource Center for a one-stop shop to answer important questions, so when you are thinking about retirement, you know how to access what you've earned. These resources include:

• A benefits calculator to help you determine the amount of money you will receive at various ages,

• Answers to common questions to help you understand your Social Security,

• And a place to act and tell your elected officials how important Social Security is to you and your family.

You can also find reliable information about Social Security solutions on the American Academy of Actuaries web page. They have an easy-to-use Social Security tool that lets you explore the financial effects of different solutions.

You can find all of these resources through the AARP Social Security Resource Center. Click here for more information. To learn more about how AARP Florida is fighting to protect Social Security, join us on August 14 for a virtual conversation. Register Now!