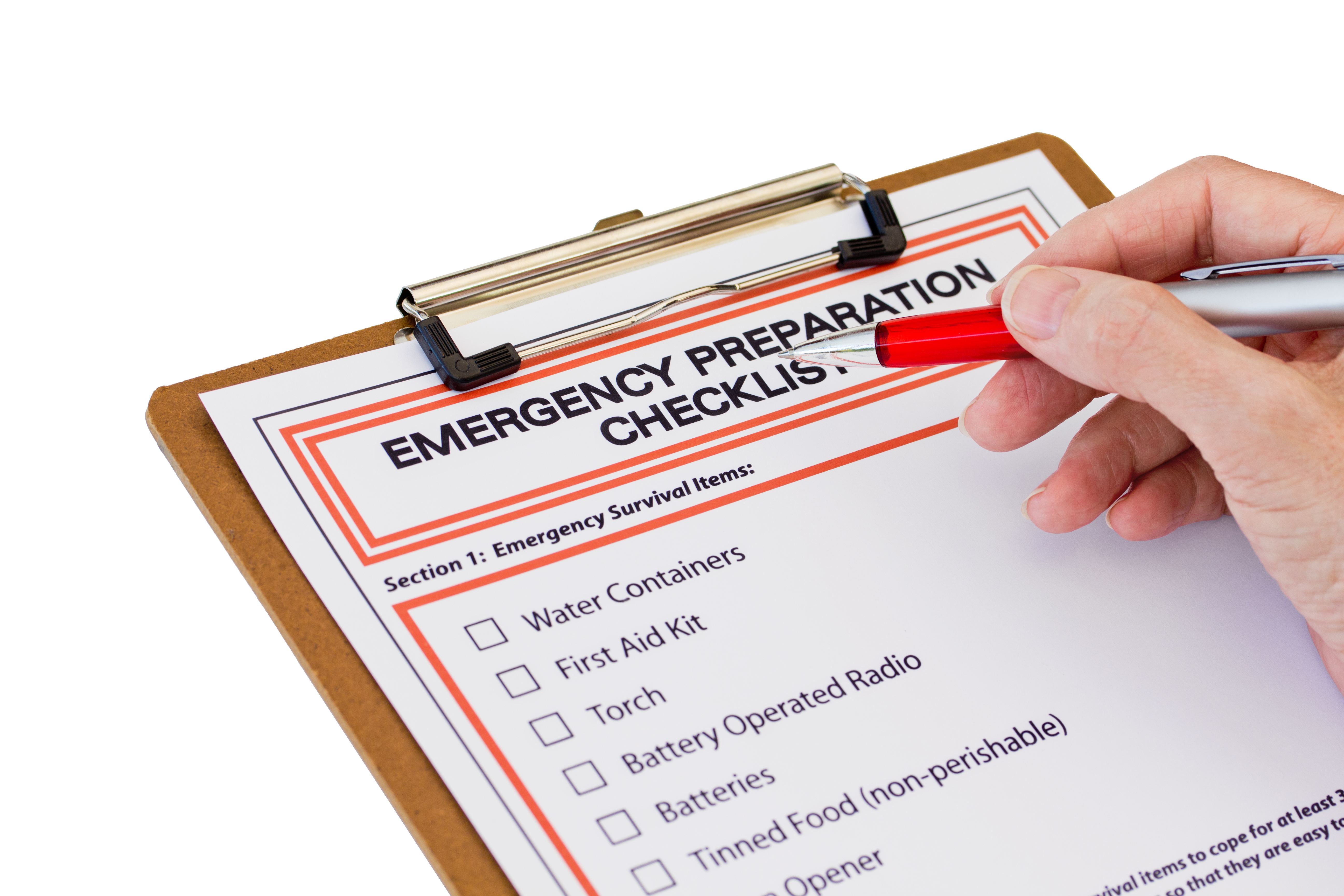 Michael Phillips, Florida's long-term care ombudsman has some simple advice for anyone with a family member living in a long-term care facility:

"Ask a lot of questions."

Florida has more than 4,000 long-term care facilities, with a population of almost 200,000 residents. They're required by state law to have detailed disaster plans approved by local emergency management officials. Hurricane season runs June 1 through Nov. 30. Emergency planners say residents should have a plan and an emergency supply kit on hand in case a hurricane strikes. But the state's most vulnerable residents rely on others when a disaster threatens.

"It's important to ask nursing home staff, 'What are your plans for an evacuation?'" says Phillips, who, as ombudsman, acts as an independent advocate for long-term care residents.

Facilities are better prepared today than they were in 2017, when a dozen residents of a Hollywood nursing home died of heat exposure in the aftermath of Hurricane Irma. In response, the Florida Legislature passed a law requiring all nursing homes and assisted living facilities to have backup power for at least 96 hours. A state database shows that, after some initial delays, there is 100 percent compliance with the law. Still, don't assume your loved one's facility is ready.

"Florida's long-term care system continues to experience challenges," says Jeff Johnson, state director for AARP Florida. "We urge families and long-term care residents to ask for a copy of the facility's emergency plans."

Knowing What to Expect

A facility's plan can be voluminous, Phillips points out, so a summary should be available, with basic information such as where residents would go during an evacuation and under what circumstances that would occur.

And, he says, don't hesitate to reach out directly to the facility with specific questions.

"We had a problem when Hurricane Michael was bearing down on the Panhandle, in 2018," Phillips says. Virtually every facility in Panama City evacuated its residents, but in one case, those initially sent to Orlando had to be transferred an hour away to Brevard County when original backup facilities filled up.

"We were trying to trace where a particular resident went, and we had a hard time finding him," Phillips recalls.

AARP Florida has prepared these questions to assist family members:


If a facility is evacuated, how will residents be transported, and where will they go?
Is there a permanent generator capable of cooling the entire facility (not just the common area), one that is in full compliance with state law?
How does the facility prepare to have the recommended amounts of medication residents need during a disaster?
How are family members notified when their loved ones are evacuated and about where they are sent?
How can families bring their loved ones home?
What precautions do facilities have in place to minimize any negative effects an evacuation can have on frail residents?
For more information on hurricane preparedness, go to aarp.org/fldisasterhelp or facebook.com/aarpfl, or call 866-595-7678. People can also call the ombudsman's office at 888-831-0404.

Tom Scherberger is a writer living in Tampa.

For More on Long-Term Care