'Progressive deterioration until death'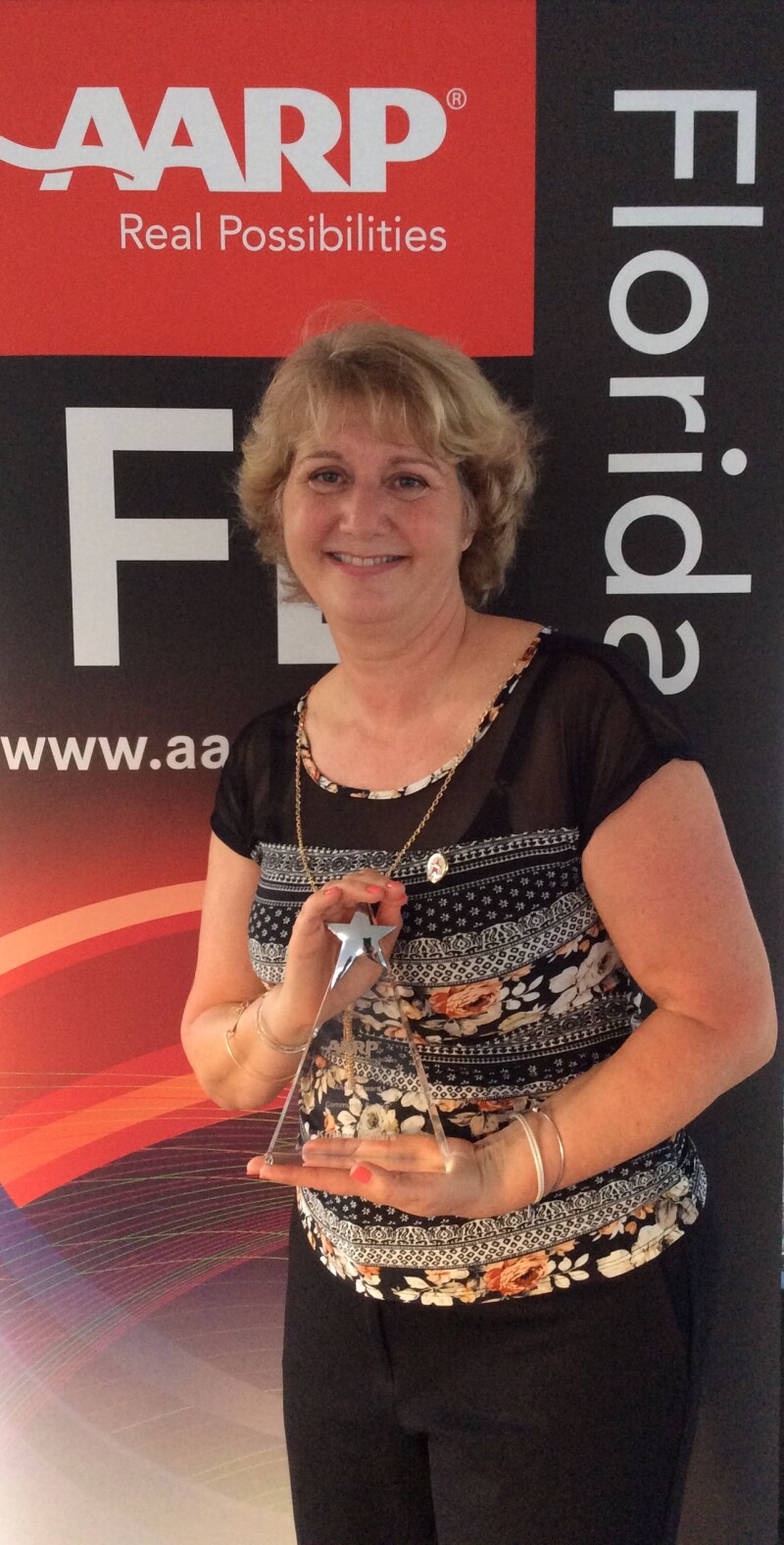 Those words were the only prognosis Kristen Malfara could find for her son's diagnosis of Leukodystrophy. But Malfara, founder of The M.O.R.G.A.N. Project and recipient of the 2016 Andrus Award for Community Service wouldn't be let down easily.

"We were handed this diagnosis, told to take him home and keep him comfortable and wait until his third birthday," said Malfara. "We were given no information on what we could do and there was no one out there who knew anything about Leukodystrophy."

As an infant, Malfara's son Morgan's disease caused disorders in the central nervous system causing him to be immobile. Malfara was met with a lack of information regarding Leukodystrophy, most research sites and support groups in the late 90s were diagnosis specific, and there were few available for her or her son. So Malfara did research herself, listing them on her website and providing information for other parents to use.

"Parents started emailing me and they'd tell me their story and ask for advice," said Malfara who also used her website to give away Morgan's old wheelchair. "I had 20 people e-mailing me saying they also had equipment they'd like to pass on and we had an equipment program grow from that."

Now Morgan, 19, has seen The M.O.R.G.A.N. Project grow and evolve to incorporate new services including Morgan's Place, which includes a multi-sensory room which utilizes therapeutic play for special-needs children.

AARP Florida has selected Malfara for her remarkable service which has greatly benefited her community, supported AARP's vision and mission, and inspired other volunteers.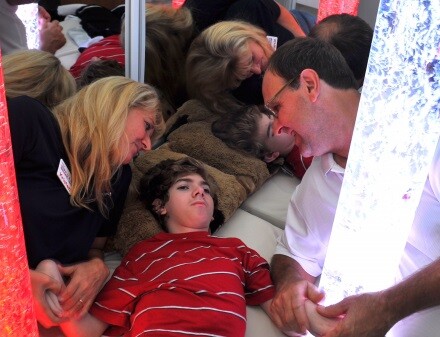 "This award acts as a symbol to the public that we can all work together for positive social change," says AARP Florida State Director Jeff Johnson. "AARP has long valued the spirit of volunteerism and the important contributions volunteers make to their communities, neighbors, and the programs they serve."

"The Andrus Award acknowledges that what we're doing has purpose," said Malfara. "This validates the work that we're doing and the benefit we're providing. Now I feel like I'm making a difference."

Looking ahead, Malfara hopes to expand the capacity of Morgan's Place to accommodate more children.

The month of October celebrates Morgan's 19 th Birthday. You can learn more about The M.O.R.G.A.N. Project or donate to the cause by visiting http://themorganproject.org/.