AARP Florida along with the Historical Society of Palm Beach County will honor veterans and members of the military at the annual celebration of Armed Forces Day on Saturday, May 19th from 10 am to 1 pm. Visitors to the Richard and Pat Johnson Palm Beach County History Museum will be entertained and informed during a colorful commemoration of our nation's military history and Palm Beach County's veterans. Displays and presentations will share the county's role in American war efforts and local battles fought on native soil.

"With more than 170,000 veterans in Palm Beach and Broward Counties, we want to get the word out that AARP is a resource to veterans," said Colleen Krepstekies, AARP associate state director for communications in Tampa Bay and lead coordinator for Veterans outreach in Florida.

In addition to the activities outdoors and the indoor second floor exhibits, the third floor courtroom gallery features Picturing Nam: US Military Photography of the Vietnam War, images taken by military photographers provides viewers with an intimate and ground-up view of the war and those who fought it. The exhibition is presented in part by the Lawrence F. O'Brien family, Pritzker Military Museum and Library, AARP, and the National Archives Foundation.

"The Historical Society hosts this annual event to share our military history and honor the many sacrifices made by men and women in uniform," said Jillian Markwith, Director of Marketing and Special Events at the Historical Society of Palm Beach County. "The family-friendly event is intended to bring visitors, children and adults together to learn more and be inspired."

AARP in Florida will have representatives on the ground to let veterans, military and their family members know how AARP can help them. Subjects include protection from fraud, caregiving and long-term care planning to providing resources to help veterans make strategic decisions to help make their military savings plan last longer.

"AARP Florida began its outreach to veterans and military in 2017," said Terry Elder, south Florida associate state director for advocacy and outreach. "But AARP as an association has been helping veterans for more than five decades through programs such as its free Tax-Aide conceived by a Reserve Navy pilot and Rear Admiral who was also Executive Director of AARP at the time."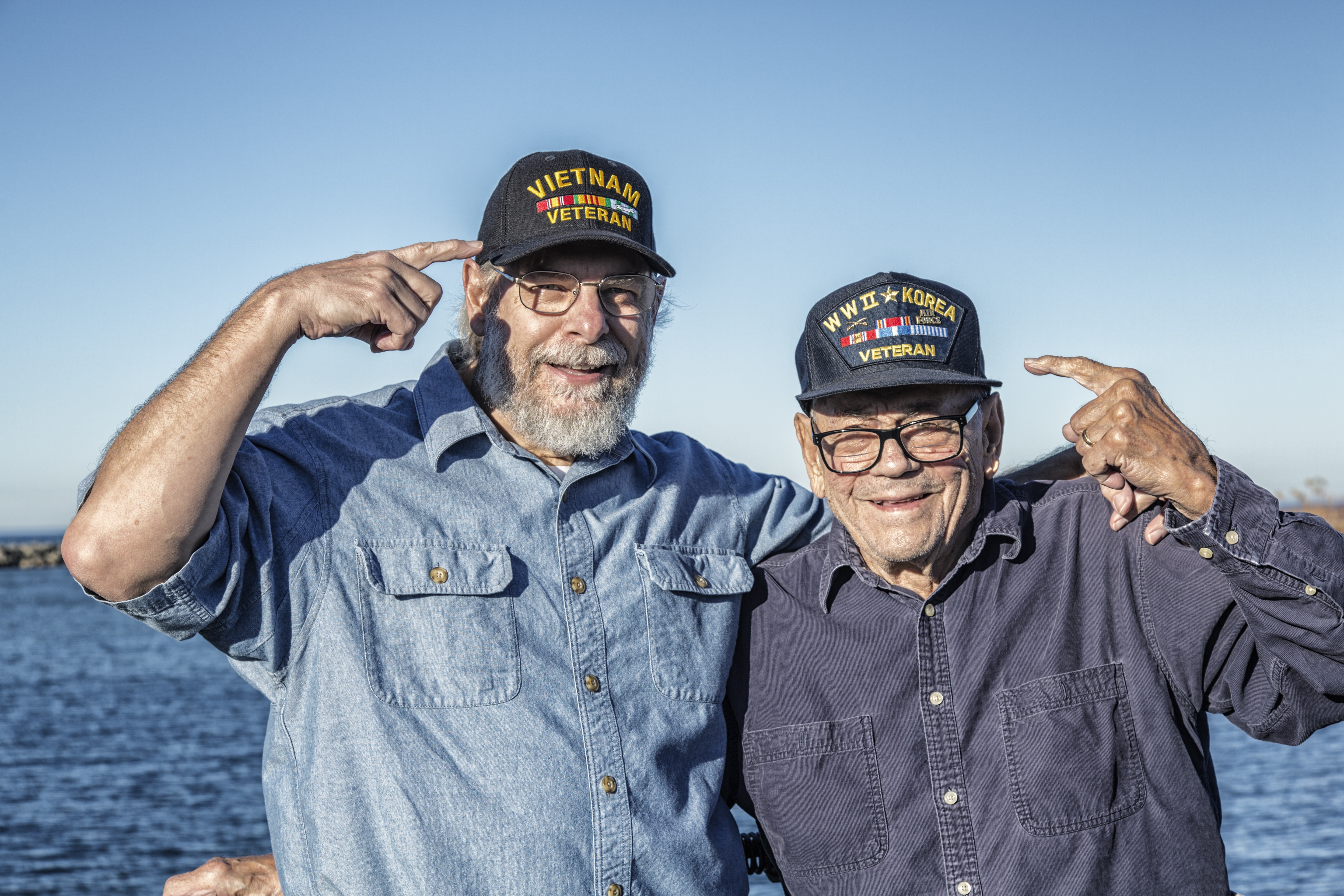 Other topic areas where AARP can help veterans is helping them navigate the many systems and retirement programs upon which they rely from Medicare to Social Security.

The Armed Forces Day celebration, Saturday, May 19, opens at 10:00 am with a pledge of allegiance/color guard ceremony and the event concludes at 1:00 pm. The Richard and Pat Johnson Palm Beach County History Museum is located at 300 N. Dixie Highway in West Palm Beach. Free parking is available in the Fourth Street lot between Dixie Highway and Olive Avenue. For more information on the Armed Forces Day Event, visit www.hspbc.org.

ABOUT ARMED FORCES DAY
On August 31, 1949, Secretary of Defense Louis Johnson announced the creation of Armed Forces Day to replace separate Army, Navy, Marine Corps, and Air Force days. The single-day celebration stemmed from the unification of the Armed Forces under the Department of Defense. Then-President Harry S. Truman stated at the time of its inception: "Armed Forces Day marks the first combined demonstration by America's defense team of its progress, under the National Security Act, towards the goal of readiness for any eventuality. It is the first parade of preparedness by the unified forces of our land, sea, and air defense." To learn more about Armed Forces Day, please visit http://www.defense.gov/afd/history.aspx .